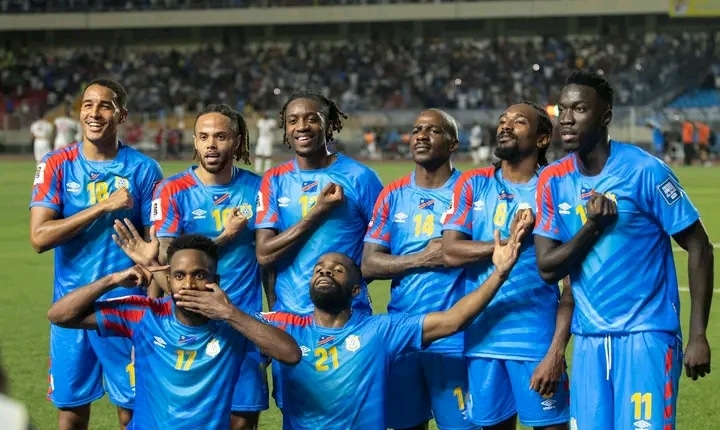 The Leopards of DR Congo won their first 2026 FIFA World Cup qualifying matchs by 2-0 against Mauritania tonight in Kinshasa.
Both teams are qualified for the next Africa Cup of Nations in Côte d'Ivoire and these qualifiers have a double importance for them.
First is to try to snatch a ticket for the 2026 World Cup and secondly table on these games to prepare for the tournament in January.
Read more : DR Congo vs Mauritania line-ups
But Mauritania did not match Congo's hunger for win despite a hard-fought first half without conceding.
Amir Abdou's men lost their calmness in the second stanza and Leopards couldn't ask for more to seal the three points.
Yoane Wissa was the one who opened the scoring for his nation in the 62nd minute with Téo Bongonda adding a second goal in the 81st.
DR Congo will take on Sudan on November 19 for their next game while Mauritania will face off with South Sudan two days later.