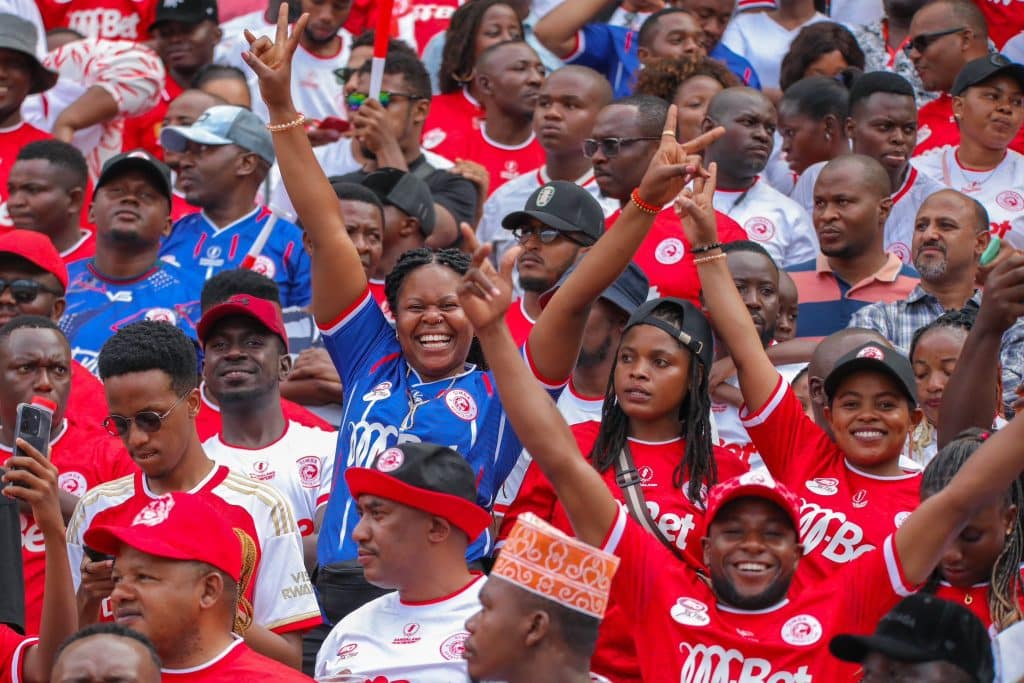 Tanzania giants Simba SC launched a WhatsApp channel to enhance communication and engagement with its fans.
Speaking at the launching ceremony in Dar es Salaam on Tuesday, the club's Chief Executive Officer (CEO), Imani Kajula, stated that the channel would simplify the exchange of information between the club and its supporters.
Kajula further stressed that the channel's benefits, mentioning that it will provide a platform for sponsors to showcase their products. Currently, only a few teams, such as Kaizer Chiefs, Al Ahly, Barcelona, Real Madrid, and Simba, have joined the WhatsApp channel.
Read Also: Pitso Mosimane left jobless after being sacked by Al Wahda
He expressed the club's ambition to become the top club in Africa, citing improved information delivery as one of the key strategies to achieve this goal. Kajula also revealed the WhatsApp channel would create employment opportunities for individuals responsible for sharing information.
In another update, Kajula mentioned the procedures to appoint a new coach are progressing well, and the club will soon unveil the chosen candidate.