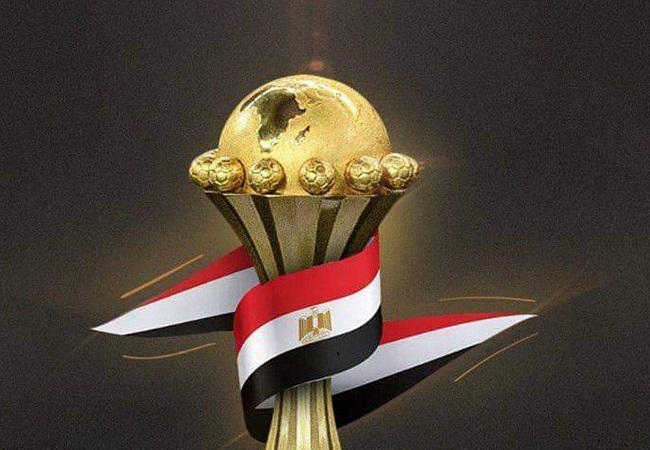 The Egyptian Public Prosecution have closed investigation on the stolen Africa Cup of Nations (AFCON) trophy from the EFA headquarters.
Former Egyptian Football Association (EFA) vice-president Ahmed Shobier had claimed that the Africa Cup of Nations trophy has disappeared from the EFA's headquarters.
The EFA had announced that they began investigations into the lost trophies. This to verify whether they were stolen or lost in the fire and looting of the EFA's headquarters by Ultras groups in 2013.
The Egyptian Public Prosecution took over the case and put it in the hands of the Public Funds Prosecution.
According to the EFA, the Egyptian Public Prosecution have closed the case after over six months of investigation.
In their statement, the EFA announced that the Public Prosecution came to the conclusion that the trophy wasn't stolen. But it was rather a mistake in the inventory report from back in 2013.