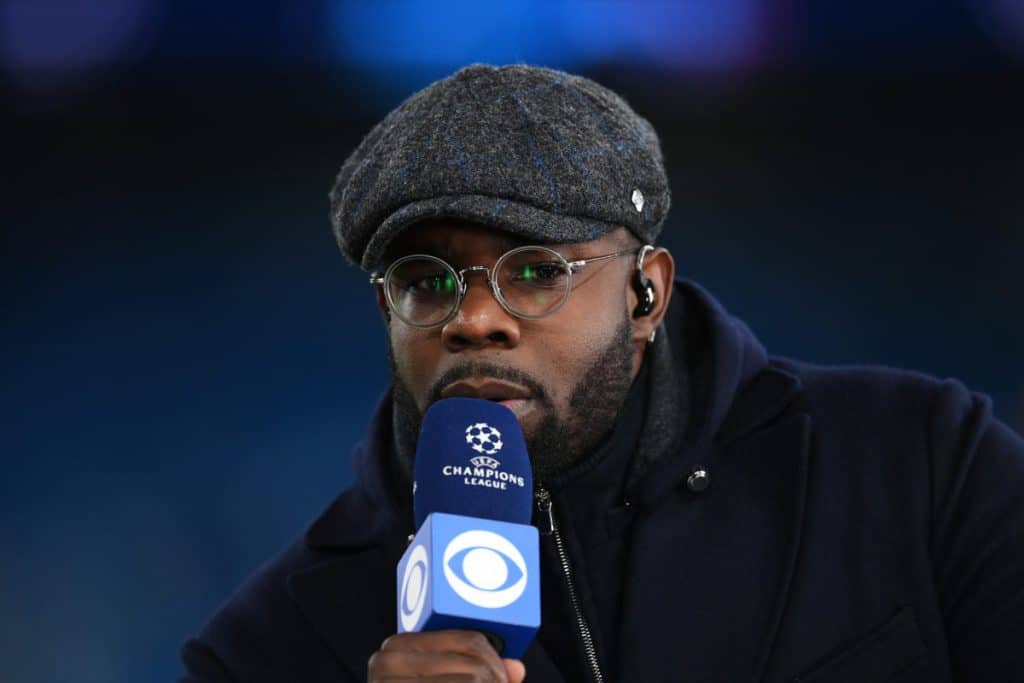 Former Manchester City defender Micah Richards showed support to Victor Osimhen as he described what Napoli's TikTok account posted on him as "embarrassing".
Last week, Osimhen being covered with a "coconut" and begging for a penalty on Napoli's official TikTok account were the main discussion in Italy.
So far, the videos have been deleted but the memories are still there with Victor Osimhen even deciding not to take penalties anymore after his miss against Bologna turned to mockery.
Read more : Osimhen is the best striker in the world – Ancelotti
Speaking on the fact after Paretenopei's 2-3 loss to Real Madrid on Wednesday in the Champions league, Richards said he did not understand what the club intended to do.
"Where do we start with that because, I'm confused. You've got a black guy and dressed him as a coconut", he said on CBS Sports.
"No matter what, whether they meant it to be offensive or not, surely you would just think in your mind 'You've got a black person, do we want to cover his body with a coconut?' Like does that not go through your head at any point?"
"We can't sort of say the whole of Napoli, it might've been one guy, it might've been two people. We don't know. But for that to come out is quite embarrassing."