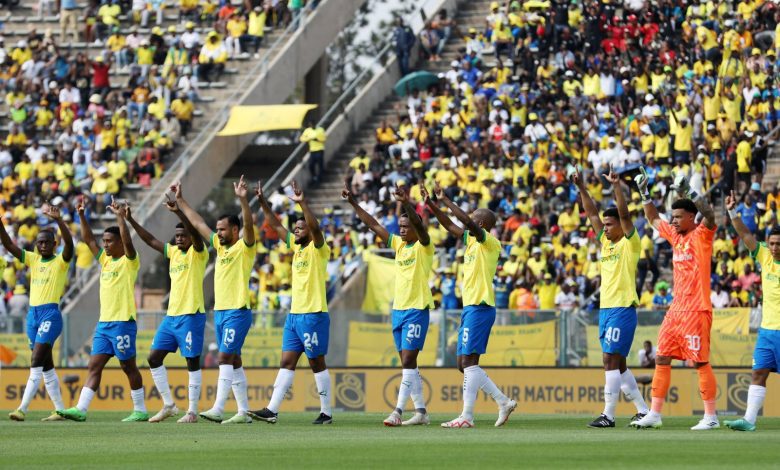 Mamelodi Sundowns took a serious chance of qualifying for the semi-finals by winning 2-0 away against Petro Luanda this Saturday in the quarter-final first leg of the African Football League.
And yet, it was the Angolans who could have scored first in this match, but Gilberto missed his penalty a few minutes before the break (43rd) as Williams stepped up to save it on his line.
A failure which obviously did the business of the Brazilians who took matters in hand in the second part. Marcelo Allende opened the scoring in the 67th minute and Thapelo Maseko secured the three points for Mamelodi Sundowns with a 2-0 goal in the 80th minute.
On Tuesday, the two teams will meet in South Africa for the first leg and the last step before the semi-finals.
Read more : Petro Luanda vs Mamelodi Sundowns line-ups