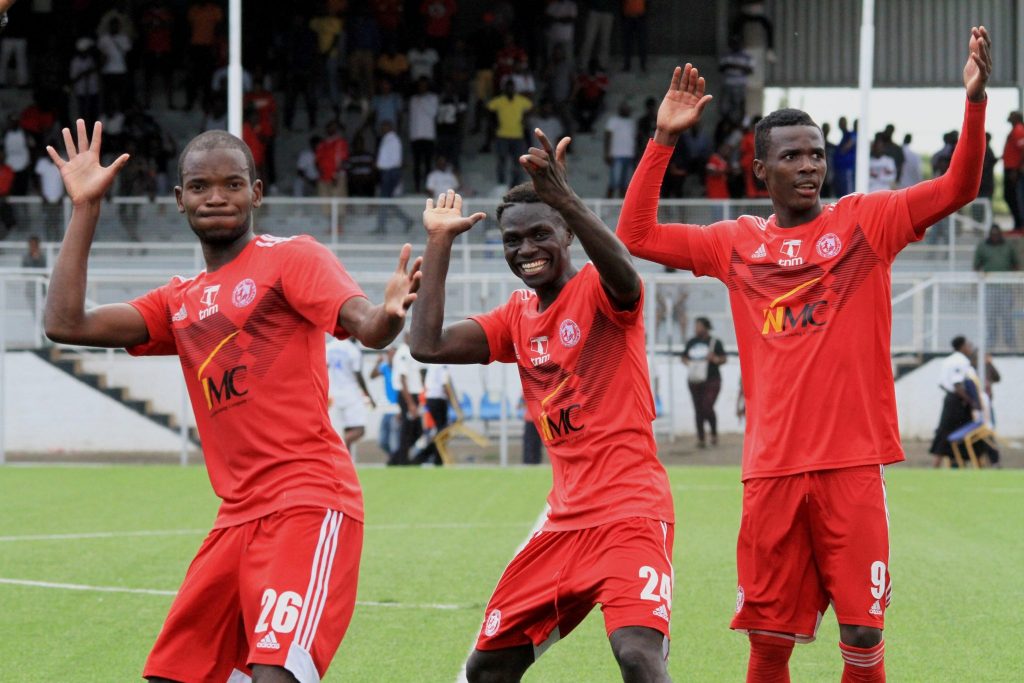 Defending champions, Nyasa Big Bullets lukewarm start to the 2020/21 TNM Super League season continued on Saturday December 5 2020 when they lost 1-0 to Karonga United in the Northern Region.
Bullets were hoping to bounce back from last week's goalless home draw against Blue Eagles, but ended up succumbing to Clement Nyondo's goal at Karonga Stadium.
It was Bullets' first loss of the season that should pile the pressure on Zimbabwean coach Kallisto Pasuwa who is gunning for a third consecutive championship.
Still in the Northern Region, rookies Ekwendeni Hammers' promising start to the season continued when they thrashed TN Stars 3-0 at Mzuzu Stadium, where Clever Kaira scored a hat-trick.
Kaira is the first player to score three goals in a single game this season which started last week.
In Blantyre, Be Forward Wanderers dropped more points following a 0-0 draw against Silver Strikers at Kamuzu Stadium.
Last week, Wanderers also settled for a 1-1 stalemate against Ekwendeni United.
Silver are yet to win in two games under Zambian coach Dan Kabwe, having lost 2-1 to Civi Service United in Lilongwe.
In other games, Civil and Mafco drew 1-1 at Chitowe Stadium in the Central Region.
Elsewhere, Red Lions stunned Mighty Tigers 1-0 at Mpira Stadium in Blantyre.