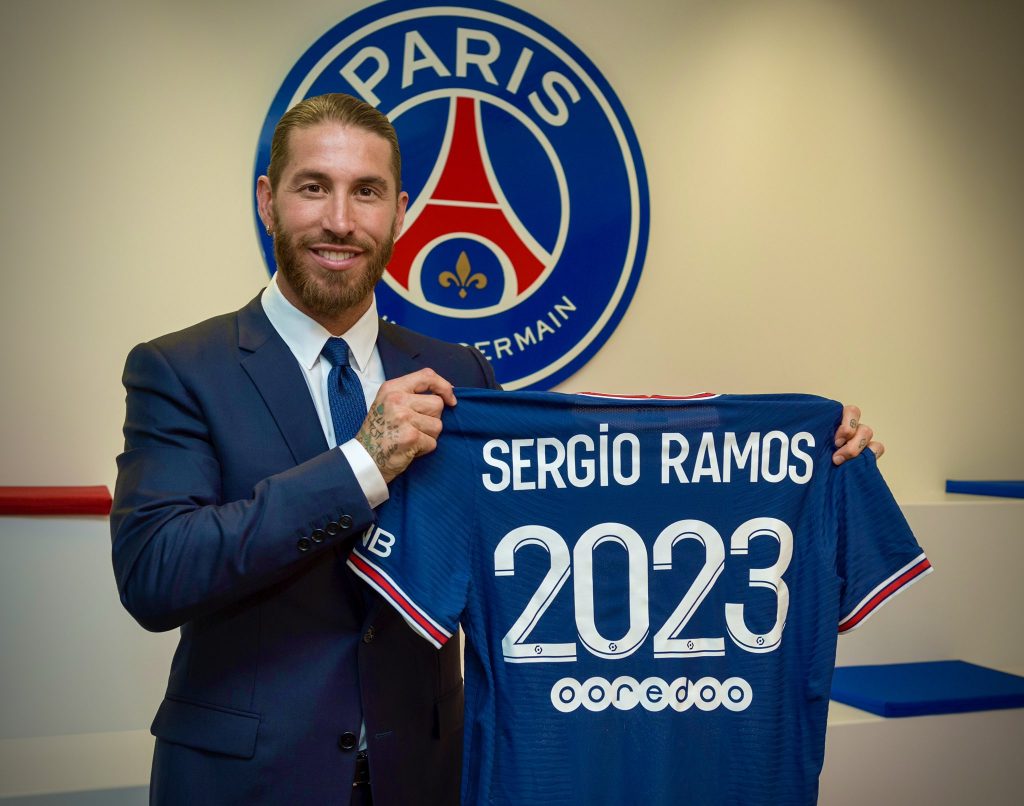 French Ligue 1 heavyweights Parsi Saint-Germain have announced the capture of Sergio Ramos who joined the club on a free transfer for the coming two years.
The wait is over. Ramos has found his new club. The 34-year-old was linked with a love to PSG since his departure from Real Madrid as his contract expired.
Sergio Ramos is another big addition to PSG's ambitions for the upcoming UEFA Champions League season after they signed Georgino Wijnaldum, Achraf Hakimi and Gianluigi Donnarumma who is likely to join them after Euro 2020 final.
Read more : Achraf Hakimi proud to join PSG
The Spanish centre-back expressed delight after joining his new home and vows to help the club in winning more titles.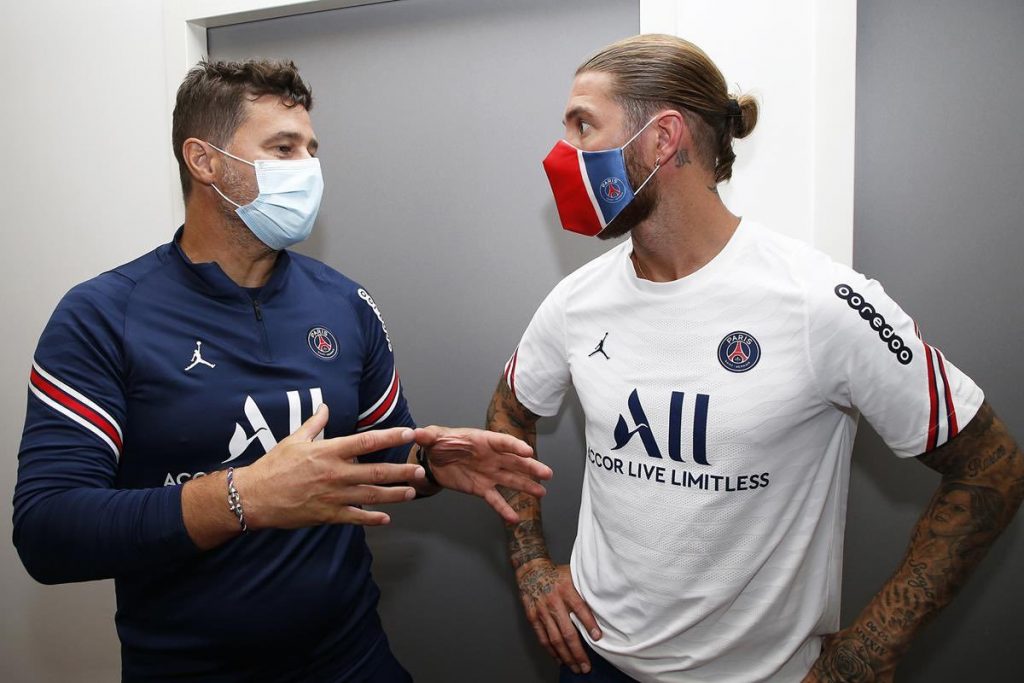 "I am very happy to join Paris Saint-Germain," Sergio Ramos told PSG's media department after signing his contract.
"It's a big change in my life, a new challenge and a day that I will never forget. I am proud to be part of this very ambitious project, to join a team with great players.
"This is a club that has already proven at the highest level with a solid foundation. I want to continue growing with Paris and help the team work to win titles. "