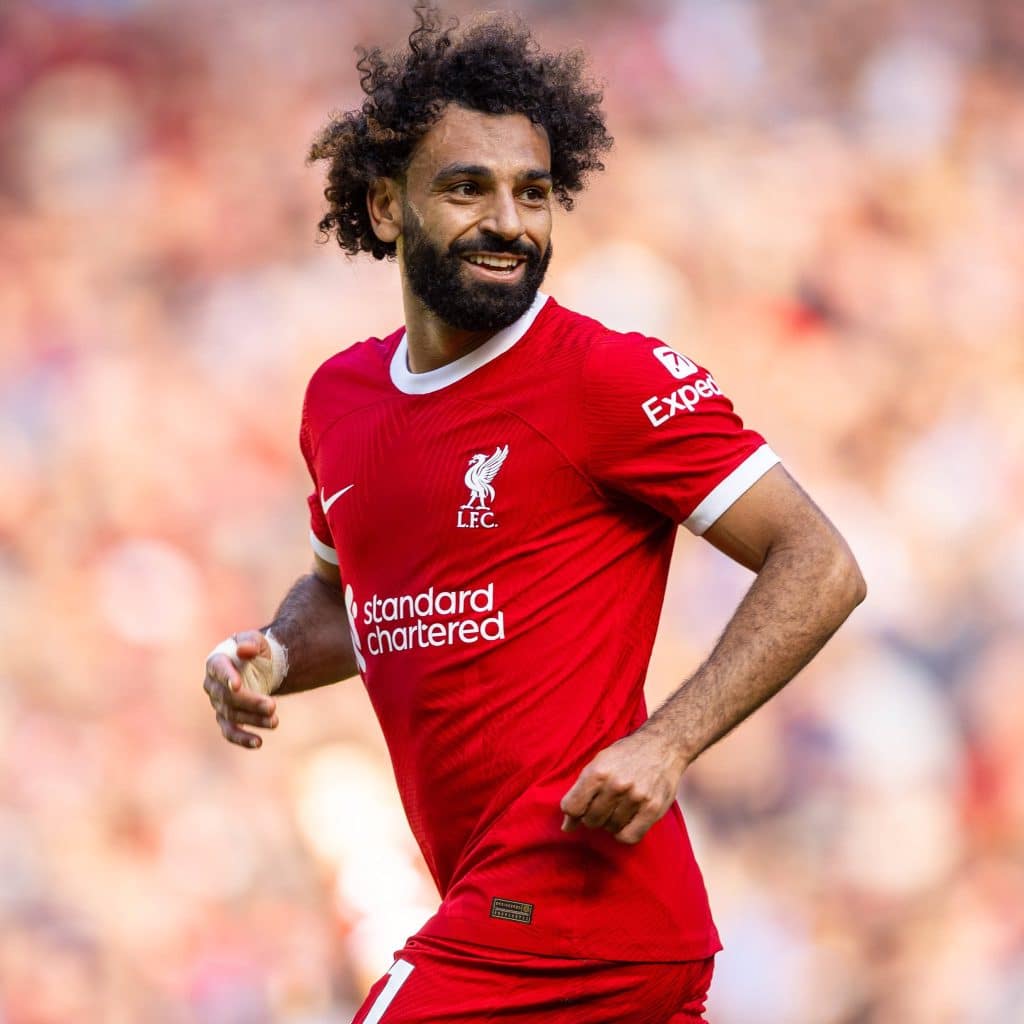 Former Liverpool and Barcelona midfielder Boudewijn Zenden has revealed his delight at Mohamed Salah continuing at Liverpool despite the Ittihad Jeddah rumours.
Salah's future was cast in doubt by several reports in the summer, suggesting that Saudi Arabian giants Ittihad offered him an astronomic deal, a claim that was refuted thrice by Reds boss Jurgen Klopp. However, it's unlikely that the Saudi's interest in the Egyptian is to go away, as reports have emerged stating that Ittihad are prepared to offer up to £200m in January.
Saudi Pro League director of football Michael Emenalo has also insisted that they will make another approach for Mohamed Salah in the future. However, Boudewijn Zenden believes his former club Liverpool won't be able to replace Mohamed Salah, saying the Egyptian is the best player in the world.
Read Also: Robertson hails Mo Salah's behaviour amid Saudi Arabia links
"Mohamed Salah is truly a fantastic player. He has played in different leagues and different competitions," Zenden said to local Egyptian TV," adding: "When Mohamed Salah moved to Liverpool, he delivered an amazing performance. His style of play fits perfectly with Liverpool, and he scores at least 20 goals in a season. I can say that Salah is the best player in the world, and therefore, his title as the 'Egyptian King' didn't come out of nowhere."
Regarding the Ittihad Jeddah negotiations, he replied, "It's interesting given what's happening in the Saudi league. They know it won't happen now, but they are still trying to sign Mohamed Salah. I am happy with Salah staying at Liverpool because it's my favorite club, and I always love to see Liverpool with Mohamed Salah because it will add many opportunities for the team.
"You won't be able to bring in a name like his again. After the end of the transfer window, I was very happy that Salah stayed with Liverpool."