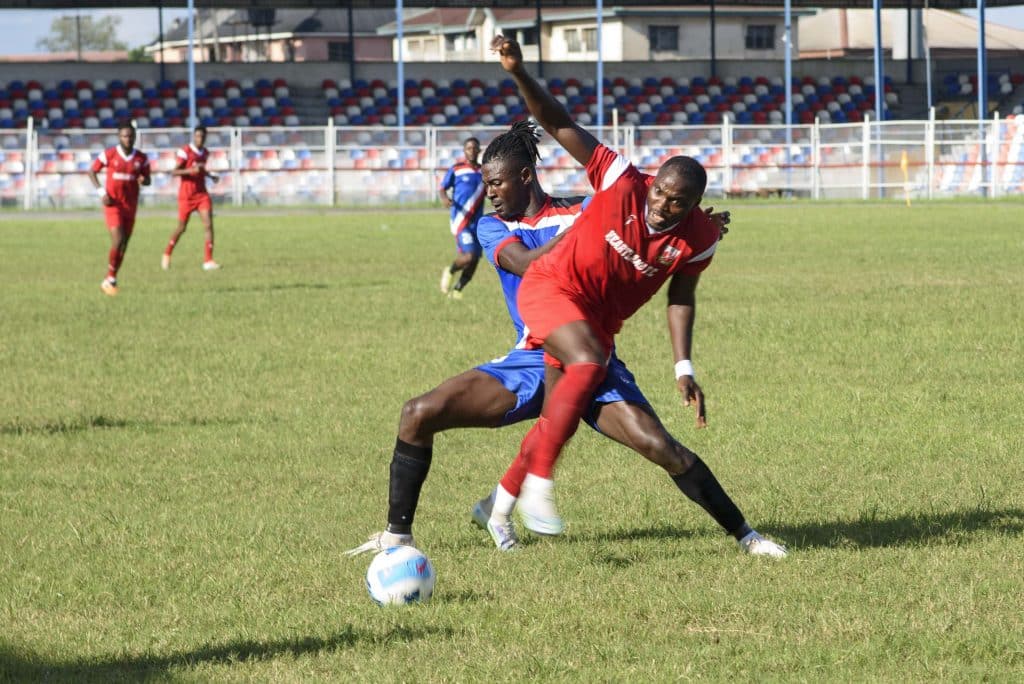 The Nigeria Premier Football League (NPFL) has taken action to prevent any potential drug use among its players.
Random drug tests will be carried out in the coming weeks after the NPFL Chairman, Hon. Gbenga Elegbeleye, announced the purchase of testing equipment from the UK.
Chairman of the NPFL, Hon. Gbenga Elegbeleye;
"We are committed to join the NFF, CAF, FIFA and the global campaign for eradication of illicit substance use in sports and this will commence soon with random tests of our players.
"We are poised to arrest and stamp out illicit drugs use in the league where it exists and we plan to collaborate with relevant government agencies to launch an enlightenment campaign which will include displays on our MatchDay stadium boards and media channels."