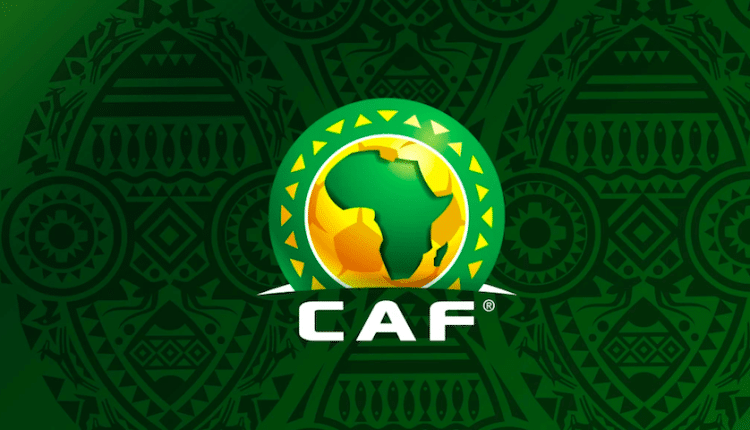 The Confederation of African Football (CAF) is conducting a week-long inspection visit of the towns serving as hosts for the 2023 Africa Cup of Nations as part of the last-minute preparations for the Ivory Coast event.
The CAF, "in collaboration with the Local Organising Committee (COCAN), will conduct a five-day inspection mission in a number of cities that will host the competition next year."
The inspection team will go to San Pedro, Korhogo, Bouake, and Yamoussoukro to assess the local infrastructure, including stadiums, training facilities, hotels, and other facilities, that will be crucial to the operation of Africa's main championship.
The competition's draw, which took place last week in Abidjan, is followed by the inspection.
The hosts' opponents in Group A are Guinea Bissau, Equatorial Guinea, and Nigeria.
Due to concerns about the weather in Ivory Coast, CAF decided to postpone the competition until January and February of the following year.
The competition had originally been scheduled to take place in the summer of last year.
The competition will take place in six stadiums across five cities, including two in Abidjan.
The finals will be held in the West African country for the second time after it hosted the competition in 1984.
The Africa Cup of Nations will also be played in a 24-team format for the third time after it was extended in 2019.
The current winner is Senegal.