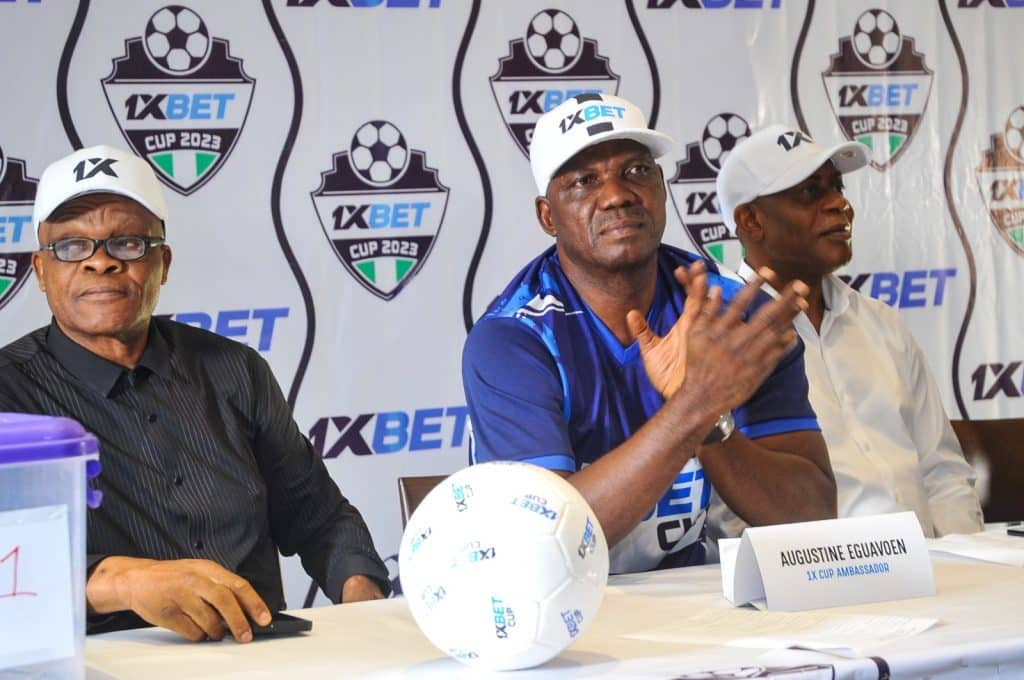 Austin Eguavoen, the technical director of the Nigerian Football Federation, has stated unequivocally that winning the title in the upcoming 2023 African Cup of Nations is their goal.
Nigeria's Super Eagles last won the competition in 2013 in South Africa under the late coach Stephen Keshi, and ever then, the nation has been battling to reclaim the crown.
Prior to won bronze in 2019 under former coach Gernot Rohr, they were unable to qualify in 2015 and 2017.However, 2021 will go down in history as the year they were eliminated in the round of 16.
Speaking to Brila FM radio, Eguavoen said they've been itching to win it back, and this time won't be any different.
"We have been craving to try to get the Nations Cup back, since 2013 we've not been able to achieve that feat because we know we have the capacity, we have the quality and everything to be able to win it.
"But to say it is easy to achieve it is another thing, so everybody has to work towards the same goal, support the team whichever way we can, support the coaches and the players have to go out there and do the job", he said.
Before playing Ivory Coast and Guinea Bissau later in the competition, Nigeria's journey in the tournament will begin with the opening group encounter against Equatorial Guinea.