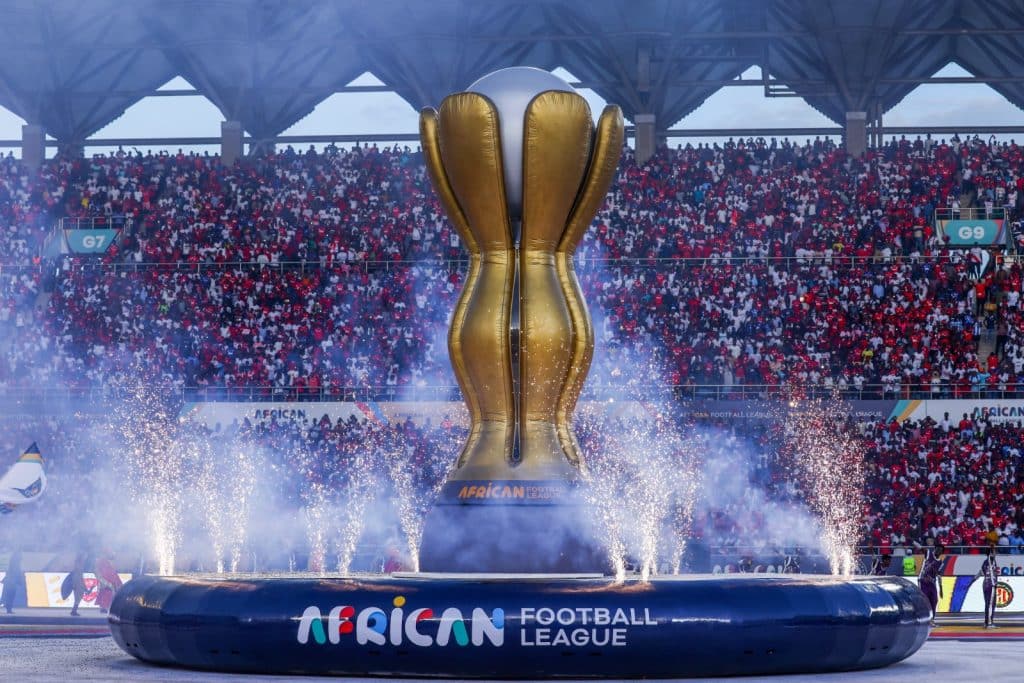 The first leg of the African Football League final will take place tonight (6pm) in Casablanca between Wydad Athletic Club and Mamelodi Sundowns. But how much is the winner's prize money?
African Football League is the latest of all Confederation of African Football (CAF) competitions.
It creation generetad a lot of criticism especially for the already-studded calendar but CAF went on implementing it until the final which first leg will come up later tonight.
Read more : CAF reveals where and how to watch 2023 Women's Champions league
As revealed by the African football governing body before the start, the winner of African Football League will receive USD 4 millions as prize money.
The runner-up is expected to earn USD 3 million while the semi-finalists will receive USD 1.7 million each and USD 1 million for the quarter-finalists.