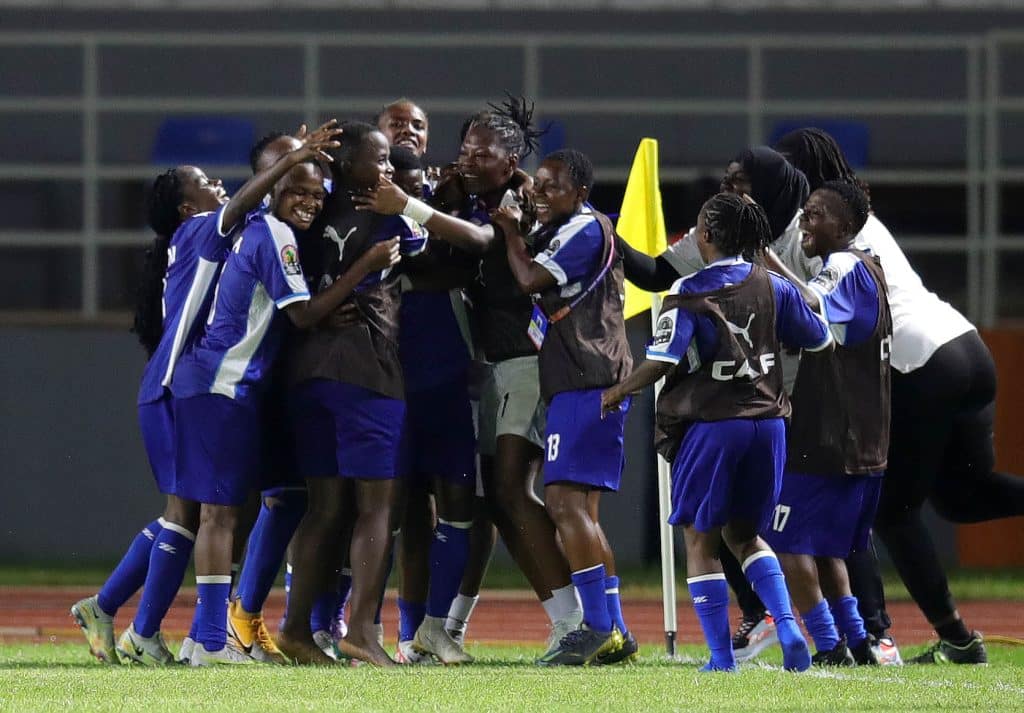 The second round of Group A matches in the CAF Women's Champions League, held at the Amadou Gon Coulibaly stadium in Korhogo, saw JKT Queens pull off the unbelievable on Wednesday night, shocking host team Athletico Abidjan after falling down by a goal.
It was a match that both teams had to win since they were keen to get as many points as possible after the hosts drew with SC Casablanca and the Tanzanians fell to Mamelodi Sundowns.
Before the half, the hosts' confidence was bolstered by a goal scored by Sandrine Niamien in the 33rd minute.
But with the introduction of new players, coach Esther Chabruma's tactical adjustment fundamentally altered the course of the match.
Gerald, a bothersome substitute, tied the score in the 66th minute with a crisp finish.
After the interval, Alia Salum, another second-half substitution, startled the hosts with a goal in the 85th minute to give her team the much-needed victory.