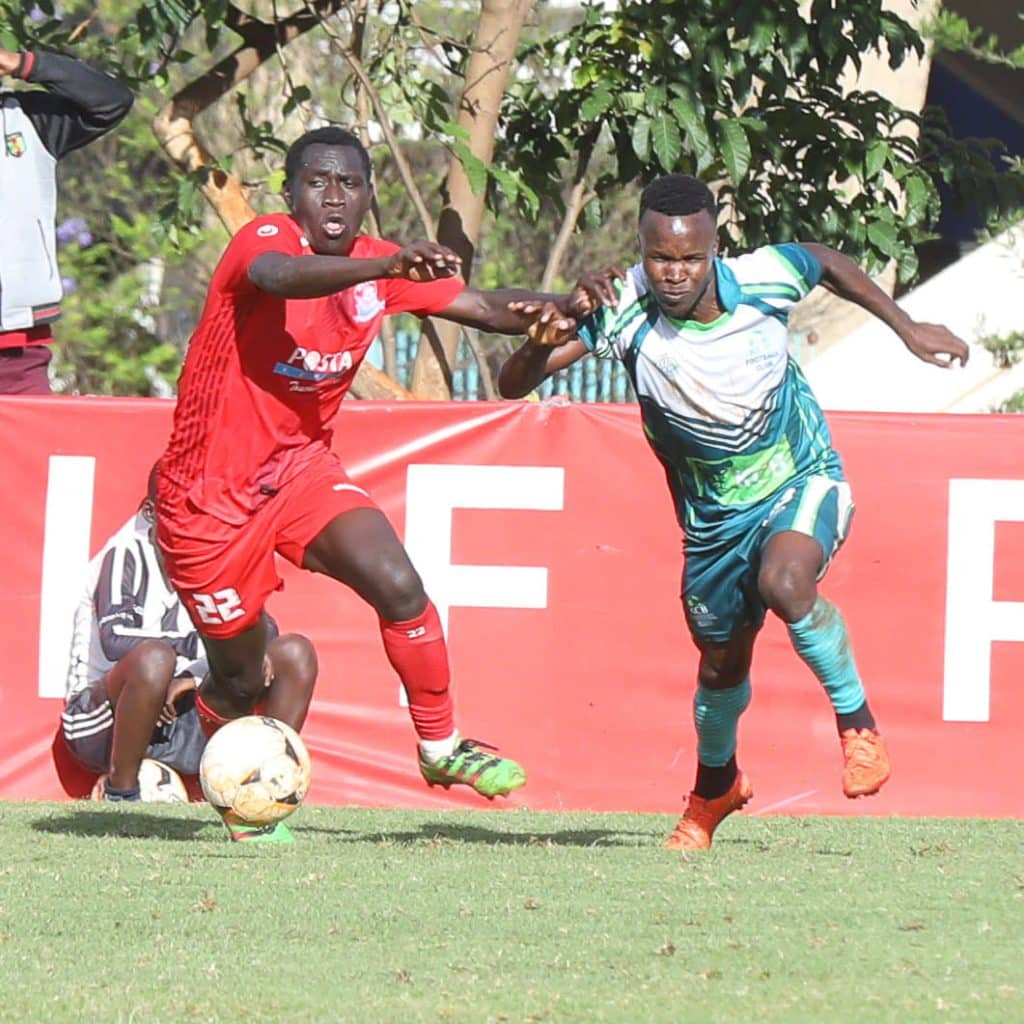 KCB assistant coach Elvis Ayany has revealed weak areas that his charges must work on to remain in contention to win the FKF Premier League title this season.
Despite a good start to the 2023-24 campaign, the Bankers later started to blow warm and cold in their pursuit of their first-ever title, but according to Ayany, the team must work on their finishing to stand a good chance of achieving the fete.
"We need to work on our finishing because it is now evident that we are not using the chances we create, our finishing is very wanting and something needs to be done if we are to be among the title contenders," said the former defender.
"The good thing is that we are creating enough chances but the final touch (to find the back of the net) is what is lacking from my players, it is wanting and needs urgent review."
KCB are currently sitting fifth on the 18-team table with 16 points from 10 matches. They have managed four wins, four draws, and suffered two defeats and will next face Bidco United at Police Sacco Stadium on Saturday.