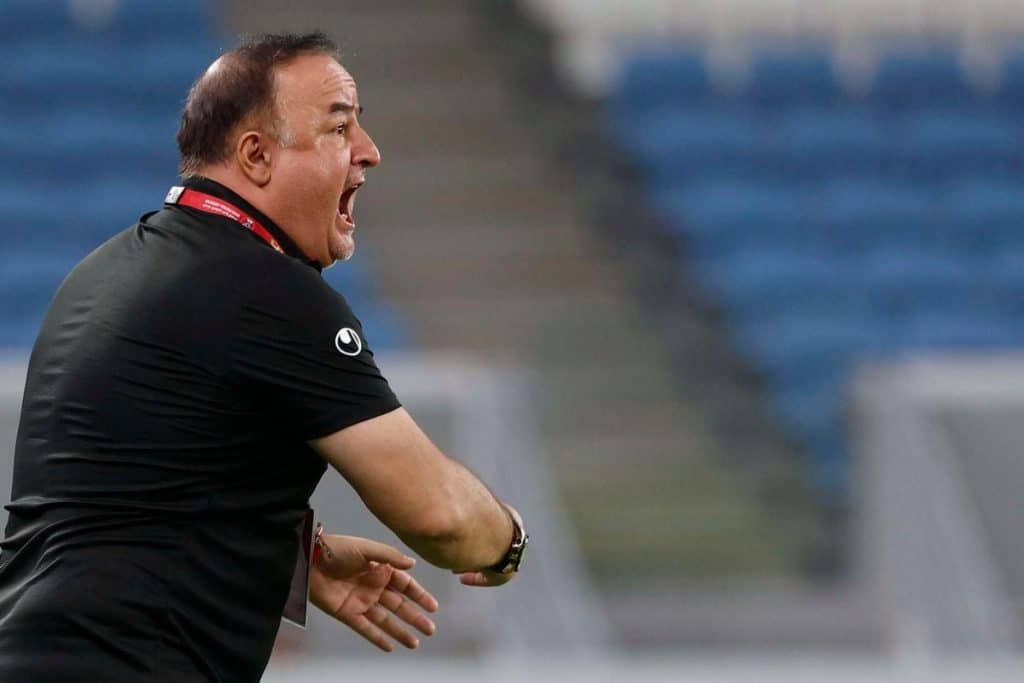 Kenya head coach Engin Firat has promised to rings changes to the starting XI when Harambee Stars takes on Seychelles in their second Group F match of the 2026 FIFA World Cup qualifiers at the Stade Felix Houphouet-Boigny in Ivory Coast on Monday.
Harambee Stars kicked off their campaign on a false note after going down 2-1 against Gabon at Stade de Franceville on Thursday. Despite taking a 40th-minute lead courtesy of Masoud Juma, the Panthers improved their game in the second and levelled matters in the 60th minute through Dennis Bouanga before Guelor Kanga's strike sealed victory in the 88th minute.
The 53-year-old Firat has admitted to being disappointed with the defeat against Gabon insisting they should have nicked a point from the fixture, promised victory against Seychelles, and further hinted at making changes to the starting XI.
Read Also: Gabon edge past Kenya thanks to Guelor Kanga's winner – 2026 World Cup qualifiers
"Of course, we are all disappointed because we wanted to take a minimum of one point from the game (against Gabon) but it didn't work, like I said all the time this is a marathon and everybody can take a point from anybody, you see Gambia was thinking that because they have top players in the top leagues, they will take a win but they lost against Burundi," said Firat from Ivory Coast.
"Therefore, you have seen many teams have lose points against Seychelles and so on, so it will be most important who will have the power to have stability until the end, so far it is important to win against Seychelles and then to focus that we play in June for the next matches with full fit squad and full power, so it is what we are thinking about and for the match of course there will some changes too."
Asked whether defender Eric 'Marcelo' Ouma will be involved having missed the Gabon game through injury, Firat responded: "Marcelo' until now he didn't do any training, so therefore, I can't give you a clear answer." Kenya are playing the home game away in Ivory Coast because they don't have a stadium approved to host FIFA and CAF matches.