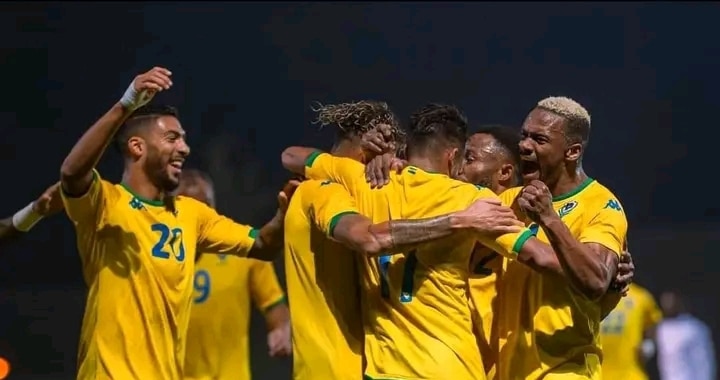 The Gabon Panthers won 2-1 against Kenya who traveled to Franceville on Thursday evening for the first day of the 2026 World Cup qualifiers in Group F.
Getting off to a bad start despite being in front of their supporters, the Gabonese were surprised in the 40th minute with Masoud Juma's opening score for the Harambee Stars.
Read more : Gabon vs Kenya line-ups
For Gabon, deprived of Pierre-Emmerick Aubameyang, not selected for this international break, it was absolutely necessary to find the loophole to avoid a poor performance at home. It was done in the 60th minute thanks to former Saint-Étienne striker Denis Bouanga. The match was heading towards a draw before Guelor Kanga gave Gabon victory by scoring in the 88th minute of play.
The Panthers are second in Group F with three points just like their future opponent, Burundi (November 19), leader of the Group. Kenya for its part will face the Seychelles on November 20 for the second day of these qualifiers.