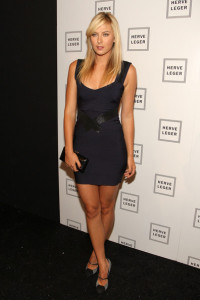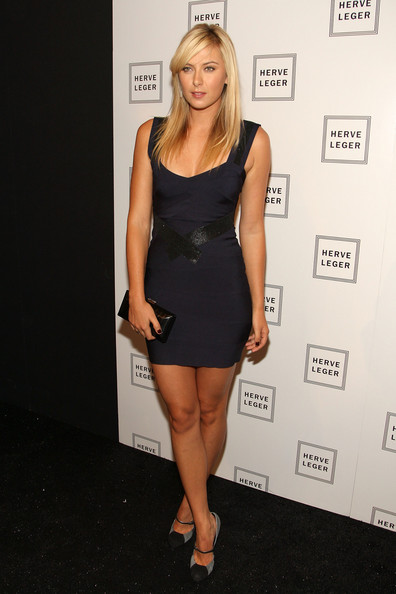 Renowned for her high sense of style, four-time Grand Slam champion Maria Sharapova has revealed the secrets behind her fashion tastes claiming she wants to look elegant all the time.
The Russian female tennis icon said her wardrobe is quite versatile as she picks fashioned clothes from various places she visits around the world.
"When you have to live out of a suitcase for so many months of the year, your wardrobe has to be versatile. But I always want to look elegant. In everyday life, I keep my style simple. For me, if a dress looks simple but there is something unique and detailed about it, that is more beautiful than something that's completely extravagant or very bright," Maria said.