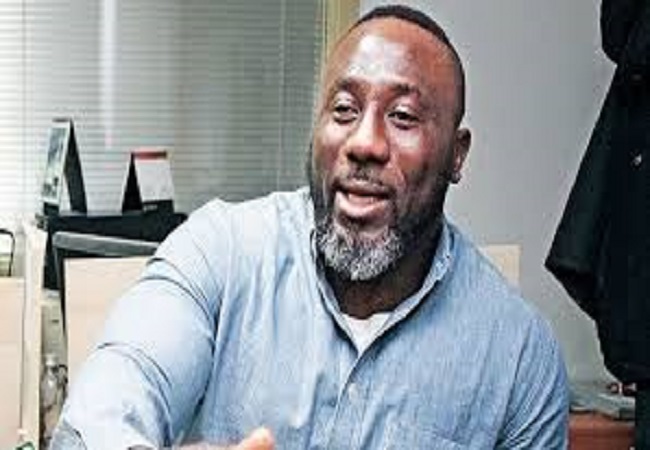 Gernot Rohr recently got his contract extended by two years. This new contract aims at winning 2021 Africa Cup of Nations in Cameroon. The German has also the duty to qualify the Super Eagles for 2022 World Cup in Qatar. And Abiodun Baruwa has considered the Nigeria Football Federation's (NFF) expectations from Super Eagles coach as good pressure.
The former Nigeria international Baruwa dismissed suggestions that the targets would put the German under pressure which could have an adverse effect on the Super Eagles.
"I don't think the Nations Cup target will put Rohr under unnecessary pressure as some people have said," Baruwa said, as per the Guardian.
"It is a good pressure on the coach and players to win AFCON and excel at the World Cup. Because the NFF wants the team to succeed". He continued.
We should note that the NFF finds the coach's performances satisfactory since he has been in charge of the West African team. The 66-year-old man qualified the Super Eagles for the 2018 World Cup in Russia with a game to spare. He then led the team to the 2019 Africa Cup of Nations in Egypt.