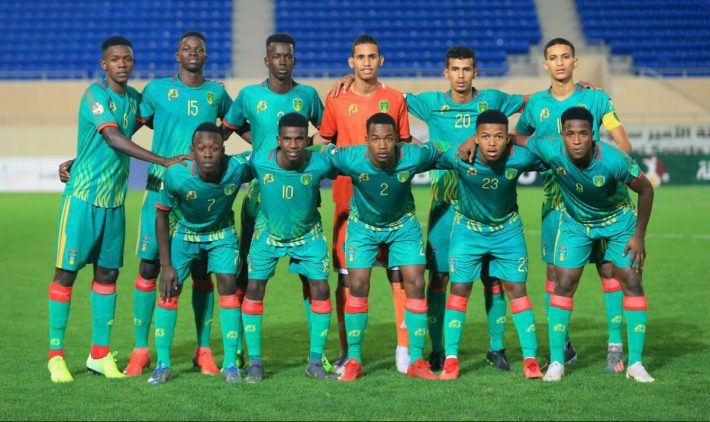 As the national team U20 of Mauritania resumes its preparations for the CAN, it must face the COVID-19. The information confirms several positive cases.
6 players and 2 staff members contracted the virus. This is the result of screening tests organized at the level of the National Academy of FFRIM (Football Federation of the Islamic Republic of Mauritania). All were quarantined for two weeks.
On the other hand, Mauritania is home to the next edition of U20 AFCON. Despite numerous postponements of competitions on June 30, CAF decided to continue the tournament.