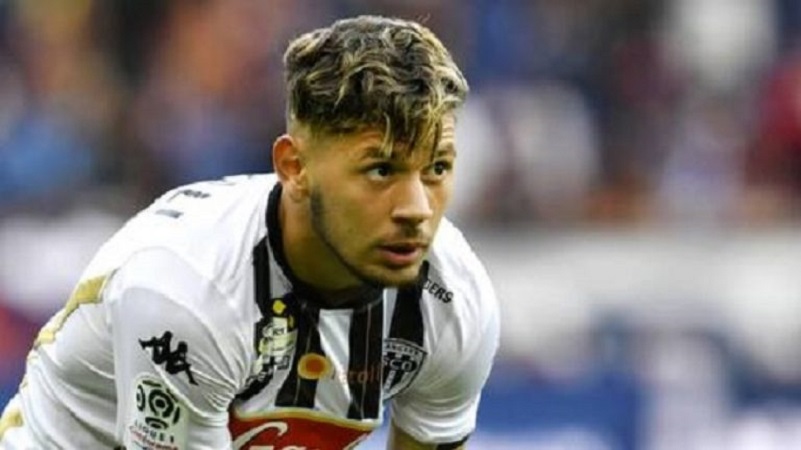 Just two months after his arrest for similar issues, Farid El Mellali decidedly does it again. The Algerian player spent his Wednesday in custody for "sexual exhibition".
According to Ouest France, the striker from Angers missed his club training session of the day. Consequence of his presence at the police station.
However, the publication does not specify whether this second offence occurred before or after the one that led to his first custody early May.
However, the Public Prosecutor had planned to audition him this summer following his first custod in May.
At 23, El Mellali, praised for his football skills, risks one year sentence in prison and €15,000 fine.
Furthermore, last May, he apologized for the related revelations. A neighbor had filed a complaint after discovering the player masturbating in a private courtyard.