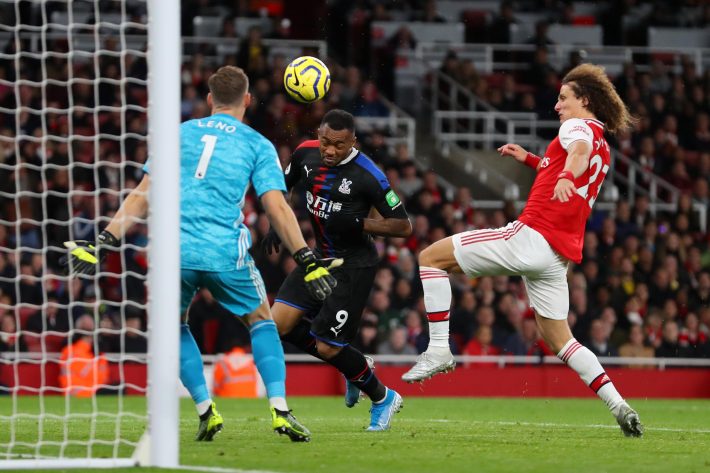 A real makeover by Jordan Ayew this season in the Premier League. The former Marseille player is going through his best season since joining England in 2015.
Under the colors of Crystal Palace, he is already 9 goals away, his best total. The icing on the cake, he becomes the best Ghanaian striker in the history of the championship with 25 achievements.
A single goal scored last season, Ayew is already 9 to 4 days from the end of the Premier League. What is the key to this success? The Eagles striker has given some answers that are the basis of this sudden awakening.
" I have changed a lot of things: my attitude, my desire to succeed, a little luck. When you work hard, you create luck. I just wanted to do well this season; I came with great ambitions and things have changed but there is still room for improvement, "he said.
Jordan Ayew, this season, has been a real plus for his team. Top scorer of the club with achievements that have brought points to the Eagles.