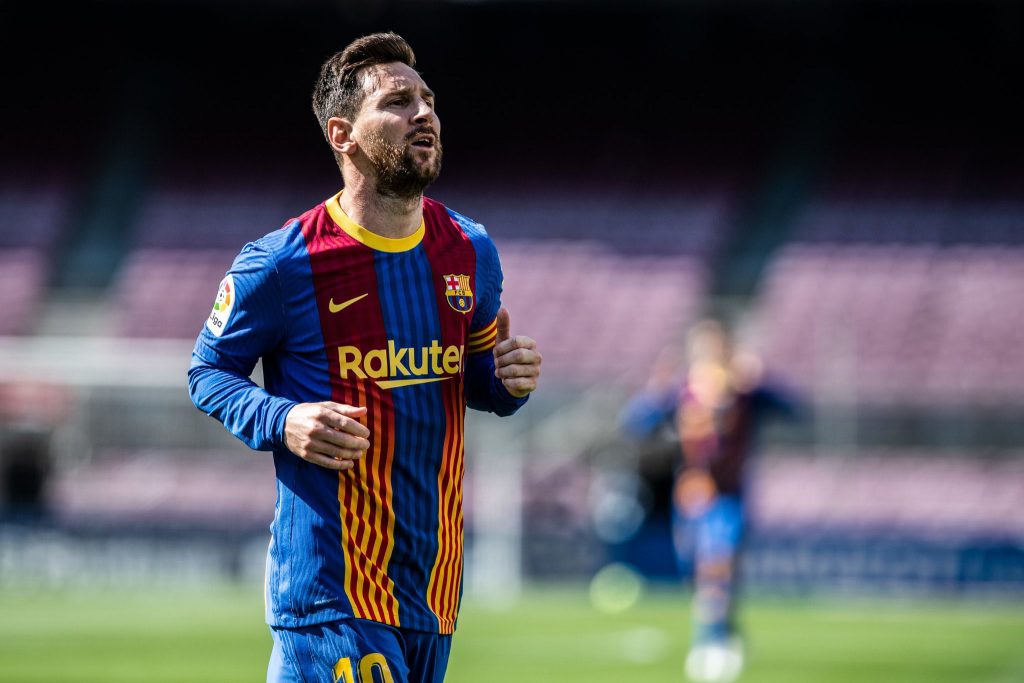 Lionel Messi will finally fly to Paris to this Tuesday afternoon to sign his two-year contract as Paris Saint-Germain reached a total agreement with the six-time Ballon d'Or winner.
No doubt this time. Messi will arrive in Paris on Tuesday, August 10 in the afternoon and could undergo his medical in the process or on Wednesday.
Many sources including Fabrizio Romano confirmed the news with the Italian journalist adding that Messi will earn around €35m per season at Paris Saint-Germain, add ons included.
Read more : PSG close in on Lionel Messi deal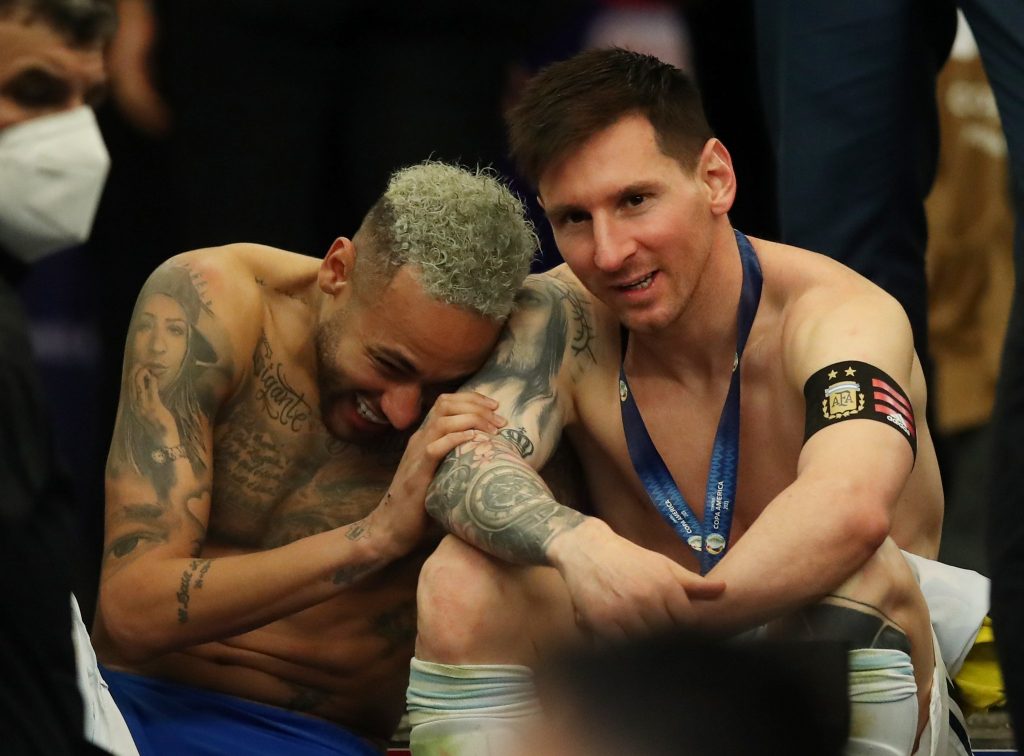 On Monday morning, hundred of PSG fans gathered at Bourget airport waiting for Leo Messi to land in vain.
Many media reporters around the world attended the Parc des Princes as well on Monday to see Leo but it all ended in disappointment.
But this time, Leo will be in Paris and sign his contract until 2023 with the possibility to extend to 2024, after nearly 21 years stay at Barcelona.