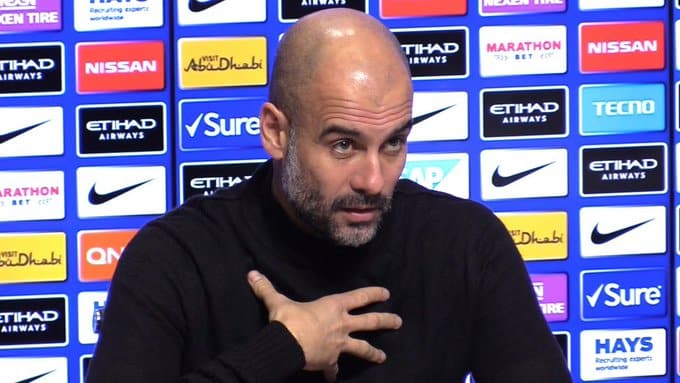 Martinez, a 5 foot 9-inch defender for United, can "handle" playing against taller forwards like Haaland, according to Manchester City manager Pep Guardiola.
Haaland, who is 6 feet 4 inches tall, is seven inches taller than Martinez, the league's shortest central defender.
However, the Argentine earlier silenced Haaland by neutralizing the Norwegian in Ajax's 4-0 Champions League victory at home over Borussia Dortmund last October.
When questioned about the Sunday match between Haaland and Martinez, Guardiola responded: "Erling is taller, that's for sure.
"But I like it when people underestimate football players for their size. He can tell them:
"I'm here, I'm a good player, I can play everywhere. He's a fantastic player, incredible build-up, aggressive and you've seen his behaviours.
"If United spend this money for him, because Erik of course knows him from Ajax, there is no doubt about that.
"It's not the first time he's played against taller strikers than him. In Holland I'm pretty sure there are big one strikers and he handles it. Important is to be intelligent, be brave.
"But of course in the box, the crosses in that position Erling is taller, that's right, so we'll see what happens."