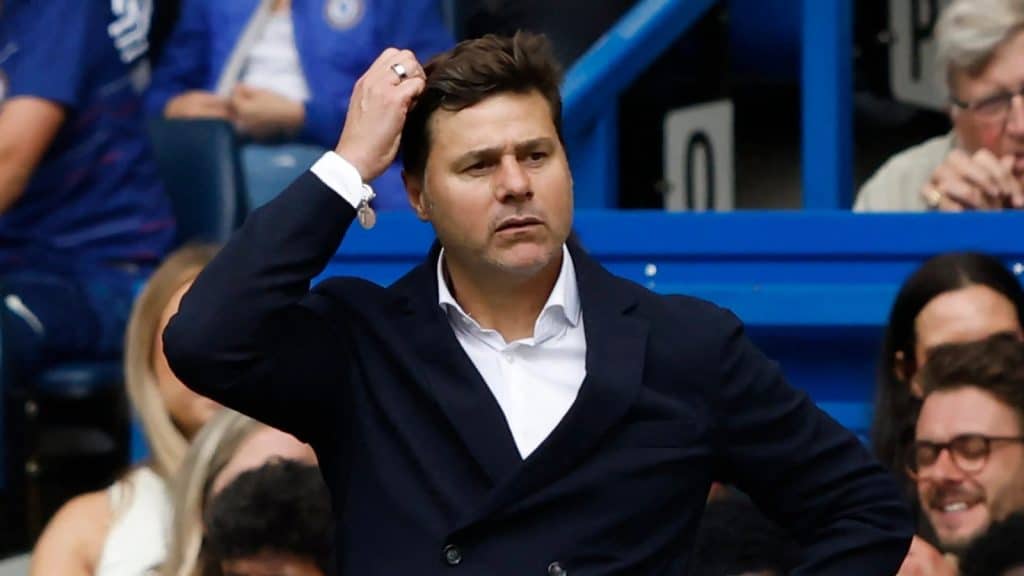 Chelsea manager Mauricio Pochettino said his team deserved more than the loss in their Premier League matchday 6 game against Aston Villa at Stamford Bridge.
The Blues are now winless in their last three league matches with 2 losses and a goalless draw against Nottingham Forest.
Chelsea is only 14th on the table and tonight's loss against Villa arranges nothing for Pochettino and his men.
Read more : Watkins goal earns 10-man Villa win against Chelsea
"First half, I think we deserved more. Second half, we started on top of them but after the red card, the game changed," Pochettino said.
"The performance is good, not excellent but we are missing goals
"I start tomorrow again to prepare for Wednesday and hope we can score Wednesday.
"A little bit unlucky; how many chances did we have, like Aston Villa? We block the shot and go in.
That happened; we need to accept the reality but it was a little bit unlucky. With 10 men, we forced them back and created too many chances."