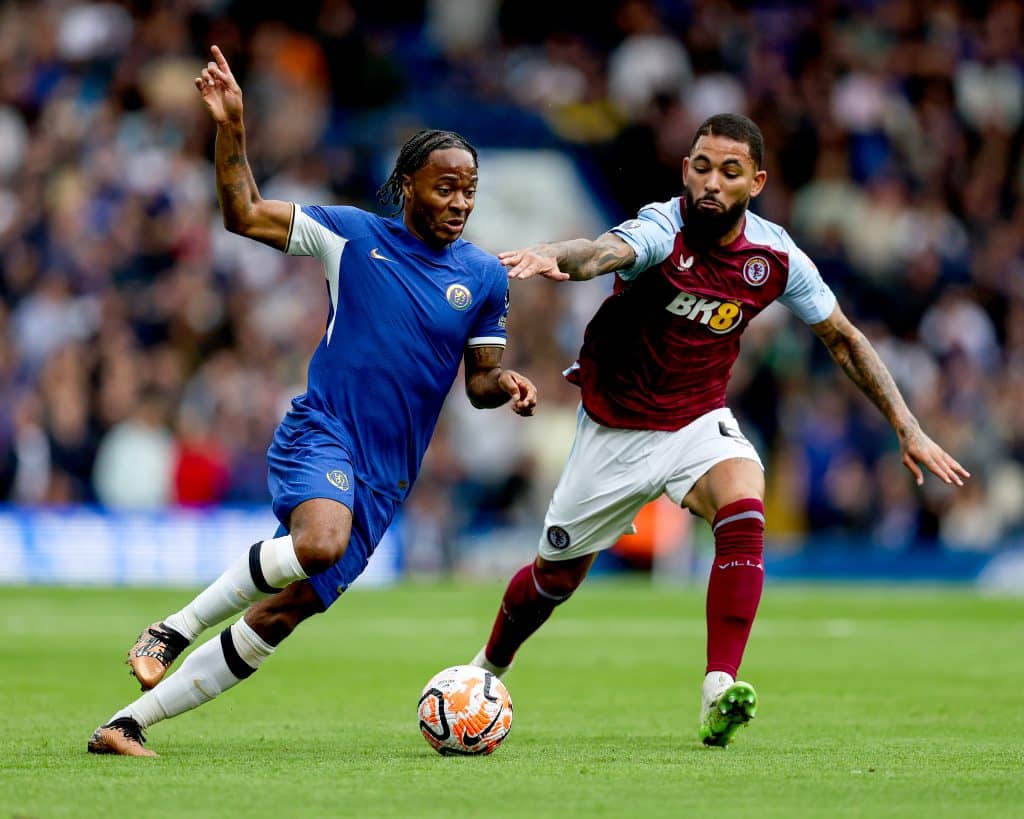 Ollie Watkins' goal in the 73rd minute gave Aston Villa the victory over 10-man Chelsea on Sunday in the Premier League.
Watkins burst through the defence of the opposition on the break and skillfully directed his effort through the legs of Chelsea goalkeeper Robert Sanchez before it deflected in off the far post.
Raheem Sterling and Nicolas Jackson had been able to get in between the defenders and find space, giving Chelsea the lead for the majority of the game.
However, as has been the case recently, they were unable to find the decisive shot as Villa's Argentina custodian Emiliano Martinez denied a number of opportunities.
The expensively put together team of Mauricio Pochettino has gone three games without scoring, and Villa supporters revelled in singing that he will be fired the following morning.
After Malo Gusto was sent in the 58th minute after a VAR review for a late tackle on Lucas Digne, Villa, which had been pushed back for the whole of the first half, showed greater zeal.
When the French defender slid in on Digne on the wing, referee Jarred Gillett initially issued a yellow card but later overturned his judgement after seeing the video monitor.
Despite the match taking place just three days after a 3-2 loss to Legia Warsaw in the Europa Conference League, Nicolo Zaniolo and Digne caused issues for Chelsea's thin defence, and Villa fiercely preserved their lead.
With the victory, Villa rose one spot to sixth place in the standings, while Chelsea, off to their worst season-opening start in more than 40 years, remained in fourteenth.