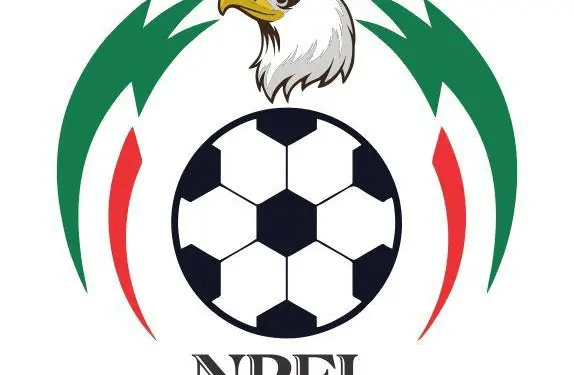 The Nigeria Premier Football League (NPFL) Management fined Kano Pillars one million naira (N1,000,000) on Monday for their fans' trespassing onto the playing pitch during the MatchDay 4 match against Rivers United.
In a related incident, Heartland of Owerri received a harsh warning to stop the disruptive behaviour of their supporters and was counselled to arrange for their reorientation in order to instill in them the value of fair play.
The rulings were made by the Nigeria Premier Football League (NPFL), and they were communicated in separate Summary Jurisdiction notices released on Monday.
It was discovered that Kano Pillars fans had stormed the boundaries onto the playing field to celebrate their 93rd-minute goal in the match at the Sani Abacha Stadium.
After analysing the match officials' reports, the NPFL accused the club of violating Rule B13.18.
In response, the club was told to pay the fine within 14 days and cautioned that failure to do so will be viewed as a persistent violation of the NPFL Framework and Rules.
The NPFL expressed concerns about the fans' conduct in holding back the players and officials at the stadium after the game for Heartland in the document titled: MatchDay 4 Disturbances.
"It has come to our attention that some irate supporters of your club held players and Officials hostage after the match, making it difficult for them to exit the stadium premises until a detachment of security operatives arrived as reinforcement.
"Such behaviour is unacceptable and tarnishes the reputation of both Heartland and the NPFL", read the memo signed by Davidson Owumi, the Chief Operating Officer.