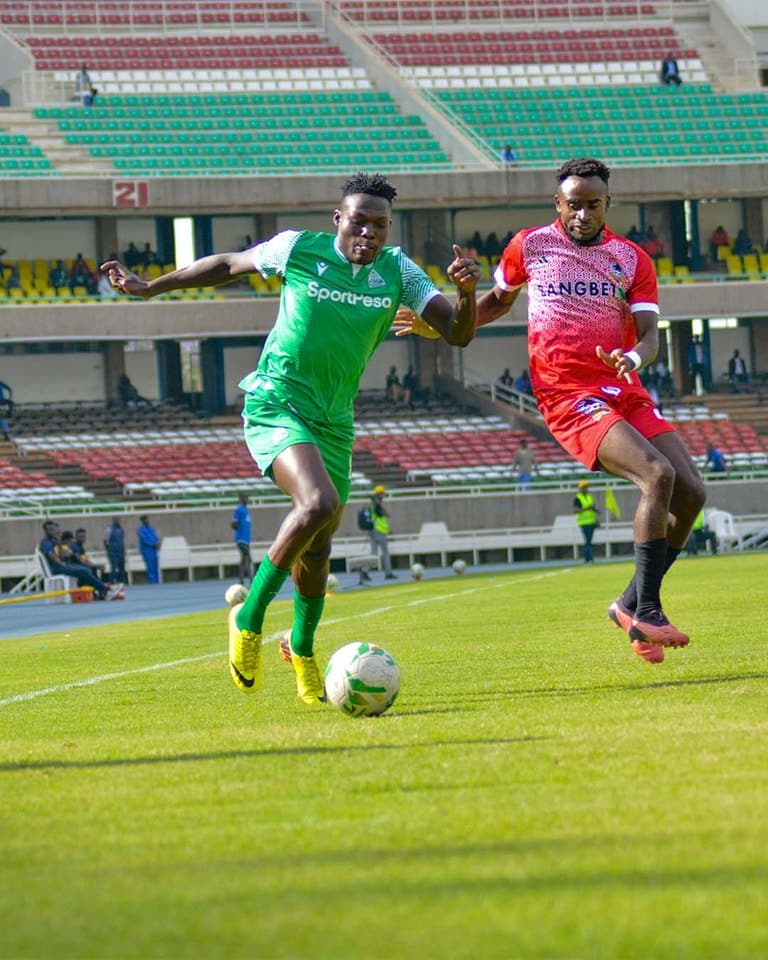 Shabana Patron Sam Nyamweya has exonerated the technical bench led by Sammy Okoth from the team's latest defeat in the FKF Premier League.
The Kisii-based Glamour Boys suffered a 1-0 defeat against champions Gor Mahia at Kasarani Stadium and what irked Nyamweya is the fact the winning goal courtesy of Rooney Onyango was conceded in the 90th minute.
Since earning promotion to the top-flight, Tore Bobe have been conceding goals in the closing stages of the game and Nyamweya now believes something fishy is happening at the team and if not stopped the team will be relegated at the end of the season.
"How come they concede goals at the last minute every time?" Nyamweya posed a question to Africa Top Sports, adding: "It is very clear that the coach doesn't play, he does his job to select players to play and he should not be blamed for the latest defeat.
"I stand with the coach and our focus as a team now is to make sure we investigate the players, we want to know what is the reason behind conceding goals at the last minute, it is not only against Gor Mahia but almost all the goals that we have been conceding, don't you think something fishy is happening?"
Nyamweya continued: "It will be fair enough if we get to the bottom of the matter and solve the issue once and for all if we keep silent then things will continue to get worse, are these players betting? These are some of the questions we need to ask ourselves and get a solution as quickly as possible.
"Against Gor Mahia they played very well in the first half and some minutes in the second half but again we collapsed in the last minute, this is very painful and not good even to the fans, who came in large numbers to support the team, we need to investigate the players once and for all."
Shabana will next travel to face Bandari at Mbaraki Sports Club on Sunday.