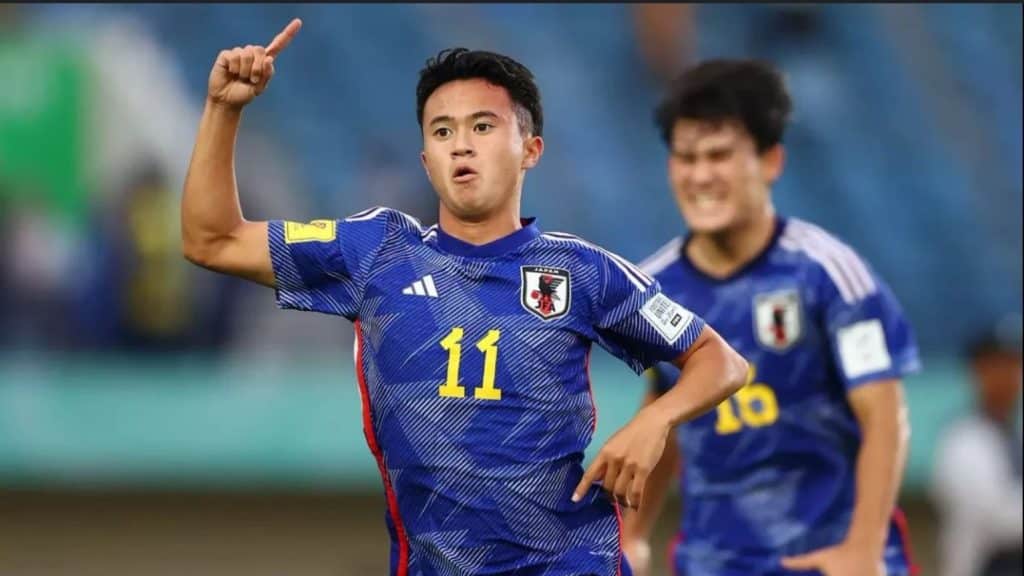 At the FIFA World Cup Indonesia 2023, Rento Takaoka came off the bench to score a game-winning brace to guarantee Japan's place in the round of 16.
The match was evenly contested and had the potential to go Senegal's way, but the explosive attacker—who has scored all four of his team's goals—made the difference.
The African team, which qualified in second place, ahead of the Japanese on goal differential, gave away first place in the section to Argentina even though they had the better opportunities in a first half marred by injuries.
They were punished shortly after the hour when Shotaro Shibata's excellent outswinging cross found space for Takoako in the area, who fired home a classic header.
After stealing the ball from Senegal's tentative backup custodian, Macoura Mboup, ten minutes later, the same player effectively sealed the victory by slotting home the easiest of victories.