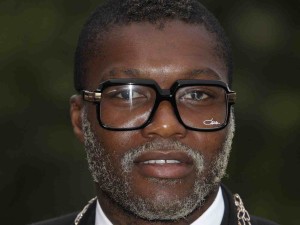 In search of a central forward, Montpellier has expressed its interest in Djibril Cisse.
Jean Fernandez, the new coach of Montpellier wants to strengthen the Hérault club, especially offensively.
Asked by lequipe.fr, Fernandez has confirmed his interest in the Franco-Ivorian striker of QPR. The salary of the former Marseille striker could still be a problem.
For the president of Montpellier, the arrival of Cisse in the Hérault is possible.
"Frankly, he is willing to make financial sacrifices. Compared to what he earned elsewhere, he is not greedy, "commented Louis Nicollin in the columns of Midi Libre. "But actually, it's not my decision, it's my coach. And I do not know if he is really hot … "he released.
After five years of exile in England (Sunderland, Queens Park Rangers), Greece (Panathinaikos), Italy (Lazio) and Qatar (Al-Gharafa), Djibril Cisse could return to France. Under contract with QPR, the French striker should not be long in the club relegated to the second tier division in the English football.