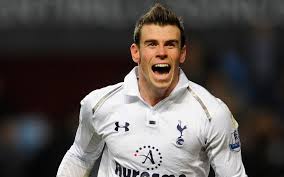 Tottenham wanted € 120 million; the English club would have finally yielded at € 99 million!
Real Madrid has finally succeeded in bringing the Welsh international Gareth Bale, 24 years, in Madrid. Real will pay 99 million Euros.
For Real Madrid, it's a new record! The club had spent $ 94 million in 2009 to obtain the Portuguese Cristiano Ronaldo who played previously at Manchester United. It was the biggest transfer so far.
The transfer will be official very soon!
His jersey is even already on sale!