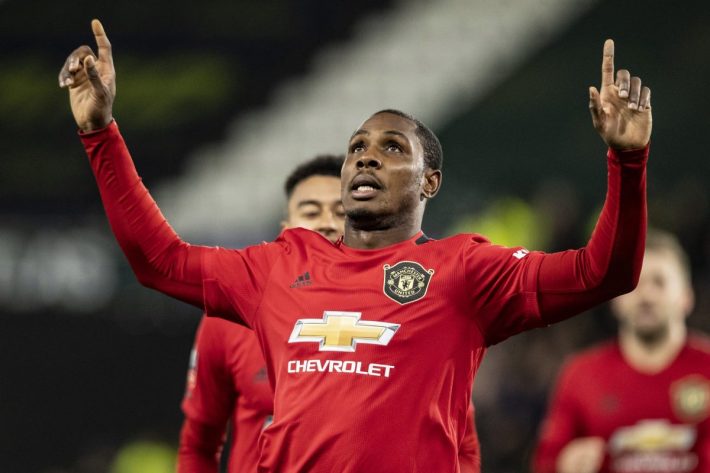 End of suspension. Odion Ighalo will continue the adventure at Manchester United. The English club announced the extension of the player's loan until January 2021.

"Manchester United has reached an agreement with Shanghai Greenland Shenhua for the extension of Odion Ighalo's loan", stated the press release. With the Red Devils since last January until May, 31st, the Nigerian striker had to return to his club from June, 1st. And in the last few days, information was coming that the Chinese club was reluctant to let Ighalo continue the Premier League adventure.

As for calculations, Watford's former will stay at Old Trafoord until January, 31st 2021 to the delight of Ole Gunnar Solskjaer, manager of the United.

Ighalo is 4 goals in 8 games with Manchester United.