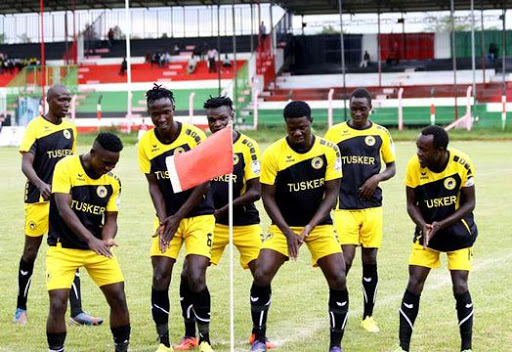 Football leagues will back soon in Kenya . As Kenyan Premier League announced it plan of resumptionn once coronavirus restrictions are lifted .
The KPL will hold a meeting next week to decide the fate of 2019-2020 season . And only the KPL Governing Body is avaible to make such a decision .
The Government will annouce on Saturday June 6 , new measures to curb the spread of the pandemic . So KPL urges clubs to continue following FIFA and Government's guidelines .
"KPL advises clubs to familiarize themselves to the attached FIFA guidelines . On dealing with the impact of covid-19 on football activities . And their recommanded roadmap to resuming football activities …" KPL wrote .