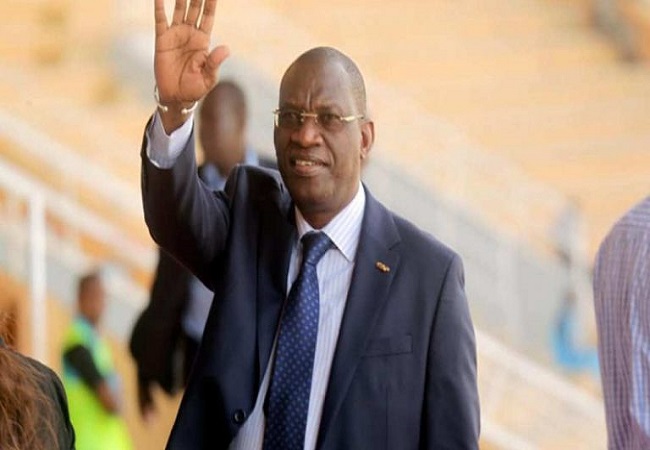 Femafoot is looking for an international expert through an announcement on its Facebook page. That expert will be in charge of building a professional Technical Management.
The expert will have the duty of structuring the national technical management, training of trainers, etc.
Candidates for the position must have a UEFA A degree, experience in project management in football administration, etc.
In addition, any technician that is interested in the position can apply for it latest 10 July. A project that Mamoutou Touré, the president of Femafoot is proud of. "Personally, I am very satisfied. Because it is a project that means a lot to in order to better structure our football from its roots." He says.