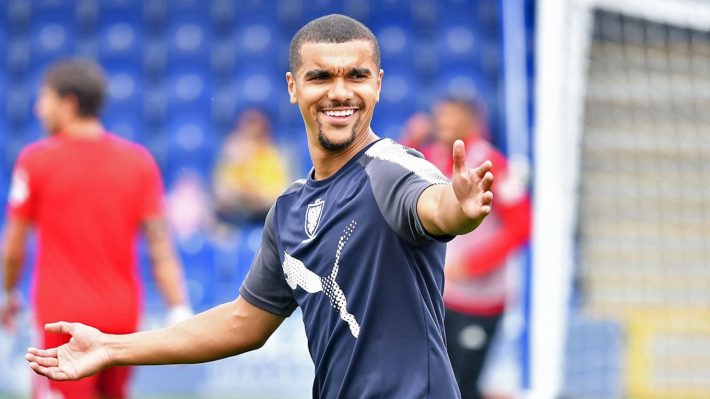 Bristol City, next destination of Kwesi Appiah? This is the question that torments the spirits. Free of any commitments since leaving AFC Wimbledon, the Ghanaian international is looking for a club.
Bristol City, looking for players to strengthen its squad for the next season in the D2 Championship, is said to have views on the Black Stars striker. The current club coach could facilitate the arrival of Appiah to this team. Since the two men have already had to collaborate together at Crystal Palace.
Ranked 11th in the Championship three days before the end of the season, Bristol City has not reached its goal of climbing into the Premier League. The next exercise is already underway and the 29-year-old forward would be part of the Robins' plans. Since the London native has proven himself in the lower divisions.
Currently without a club after leaving Wimbledon, Kwesi Appiah has spent three good seasons in League One (English D3), however. With the key 14 goals in 63 games.