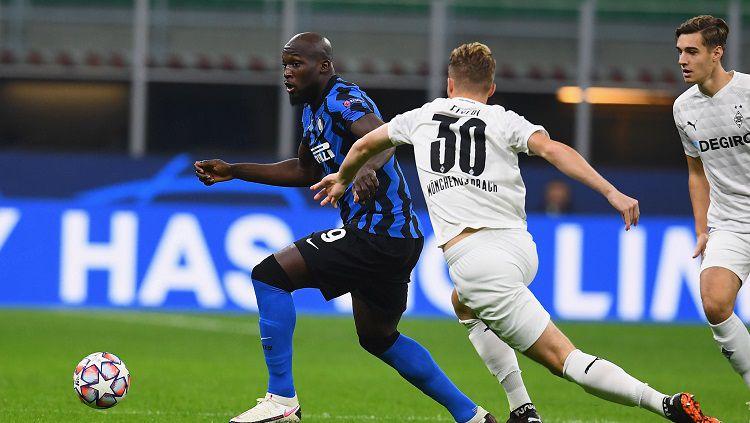 The football expert made a prediction for Shakhtar – Inter as UEFA Champions league matchday 2 start on Tuesday, October 27.

Shakhtar may have caused a sensation on Matchday 1 by beating Real Madrid at Alfredo Di Stefano 3-2. After that resounding success, the Ukrainian club tackle this second game as group leader, and a serious competitor for qualification. Regularly present in the Champions League and the Europa League, Shakhtar is a credible outsider who only very rarely, if not never, ends up empty-handed, regardless of his opponents!
Inter, although favorite among bookmakers, will therefore have to play their best football to leave Kharkiv with the victory, especially as the nerazzurri could not do better than a points sharing last Wednesday at home against Borussia Mönchengladbach (2-2)… Belgian international Lukaku is in great shape. Author of 5 goals in 5 league days, the former Mancunian scored a brace against Mönchengladbach and a goal against Genoa on Saturday. He should be associated with Lautaro Martinez (3 goals in the league).
Read more : Shakhtar schock Real Madrid in first champions league game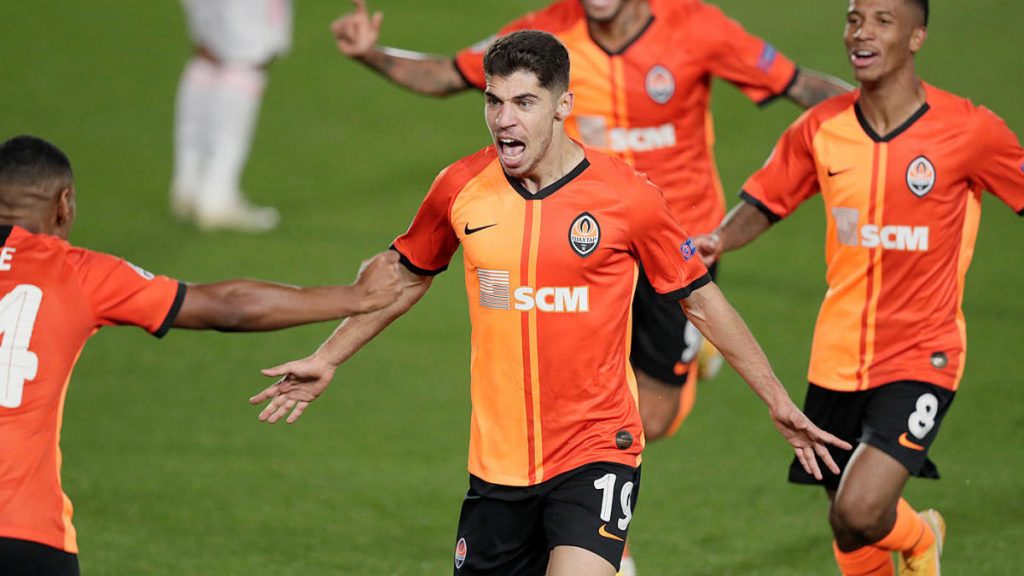 In the Shakhtar – Inter game, I would probably still try to play for the visitors to win. The Milanese have a very balanced and high quality team. Shakhtar, on the other hand, could still be in euphoria over the victory over Real Madrid. If Inter are to advance from this group to the Champions League qualifiers, you not only need to squeeze the lead Shakhtar, but to overtake him. For this Inter must win.
My prediction for the match between the Ukrainian and Italian teams is that Inter will win 1.84 in 1xbet. As we remember, a week ago in Kiev, Dynamo lost to the Italian team (Juventus) – 0: 2. I do not exclude that now the Italian team will take over.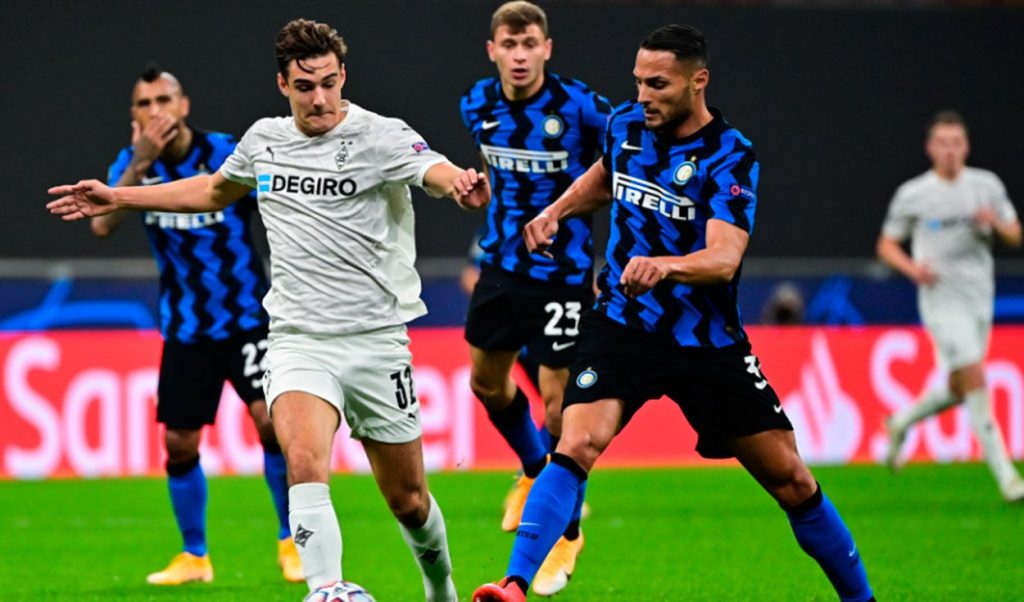 I would also recommend a target for Romelu Lukaku of 2.00 in 1xbet. It is in very good condition. The Belgian vomits and flies.