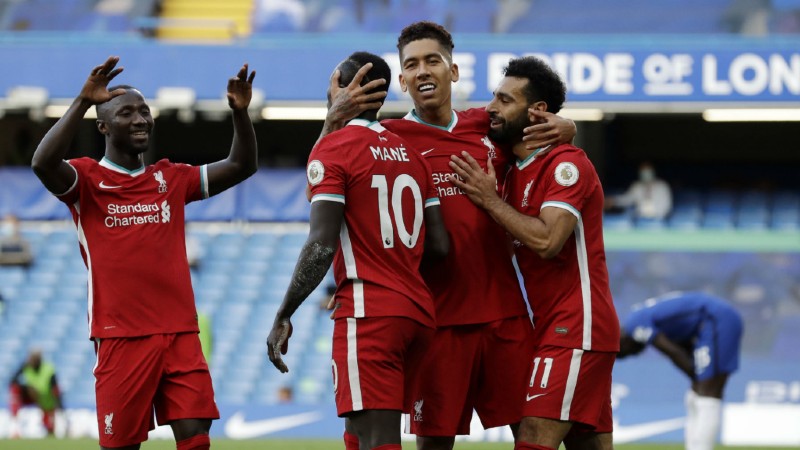 An expert has made a prediction for Matchday 2 of the Champions League group stage clash Liverpool – Midtjylland.

Liverpool are coming off two extraordinary seasons in which the Reds have amassed titles, including the 2019 Champions League and the Premier League last season. Klopp's men started their new season quite well but had a huge underperformance against Aston Villa (7-2). Moreover, in the next derby encounter against Everton, Liverpool lost the important Virgil Van Dijk and 3 points in view of some referees decisions (2-2). For its entry into contention in champions league, the Klopp gang has hardly won in Amsterdam against Ajax (0-1). On their way, the Reds dominated Sheffield in the Premier League on Saturday (2-1).
Heavily injured against Everton, the taulier van Dijk will miss a large part of the season. Additionally, No.1 goalkeeper Alisson, rookie Thiago Alcantara, defender Matip and midfielder Oxlade-Chamberlain are also recovering. Once again, the Mané-Firmino-Salah trio should start, while in the absence of Matip and Van Dijk, it is the former Monegasque Fabinho who comes back down to central defense. With 6 goals scored in 6 league matches, the Egyptian Salah is proving to be very prolific at the start of the season.
Read more : UCL matchday 1 roundup : Bayern, Barca win, as PSG, Madrid fumble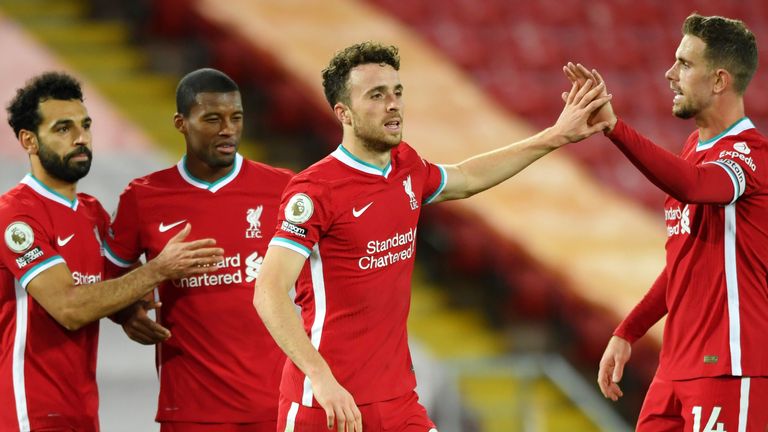 So it's almost certainly the big Liverpool side that will face the Danish club on Tuesday. A hell of a baptism of fire for Midtjylland, who reached the group stage for the first time in its history after two failed attempts in the preliminary round in 2015 and 2018. FC Midtjylland won their third Danish national title last summer. by well ahead of FC Copenhagen to regain his crown. Despite this, the Wolves had to go through the dams to join the group stage of the Champions League where they in turn dismissed Ludogorets (0-3), the Young Boys of Bern (3-0) then Slavia Prague (0-0 on the first leg, 4-1 on the return to Denmark).
Danes have a sense of purpose with which they can resist with dignity. I think they are capable of scoring at least one goal against the current Liverpool – we take the goal exchange for 1.90 in 1xbet.