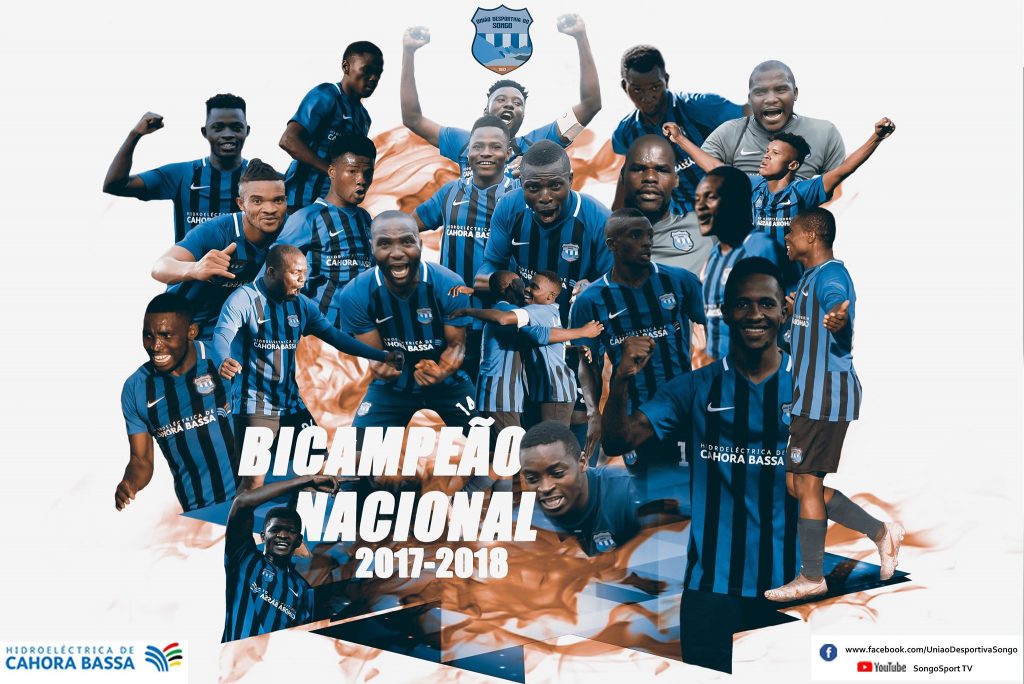 Mozambique's Mocambola league for the 2021 season kicked off over the weekend without supporters due to Covid-19 restrictions.
Nonetheless, the opening weekend produced plenty of goals for mid-table teams whereas giants UD Songo and holders Costa do Sol struggled.
The opening ceremony took place at Vilankulo Ground in Inhambane Province where the hosts ADV beat Ferroviario de Nacala 4-1 with Milton scoring twice.
Elsewhere, Costa do Sol lost 3-1 to Ferroviaro de Beira whereas as former champions Songo drew 0-0 against Ferroviaro de Maputo, as Liga Desportiva lost 1-2 at home to Ferroviario de Lichinga.
In other games, Incomati de Xinavane defeated Textafrica de Chimoio 3-0, Matchedje de Mocuba settled for a 2-2 draw with Desportivo de Maputo whereas Feroviario de Nampula lost 1-2 to Black Bulls.