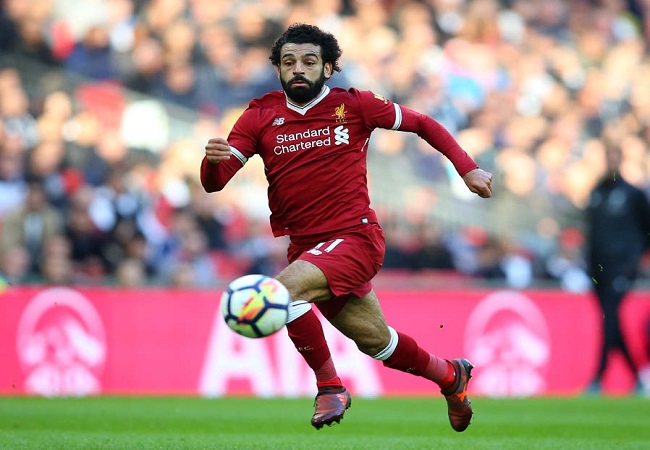 Mohamed Salah joined Liverpool teammate Sadio Mane on 91 Premier League goals this past weekend. The Egypt international was on target from the penalty spot in a 4-1 defeat to Manchester City, who moved five points clear atop the league standings with victory at Anfield on Sunday evening.
Salah reached 91 goals in just 143 appearances across spells at Chelsea and Liverpool. While Senagalese winger, Mane, has racked up a total of 214 Premier League matches in his time with the Reds and Southampton respectively.
The duo are only four goals behind Yakubu Aiyegbeni (95). He who is third on the list of Africa's top goalscorers in Premier League history. Former Arsenal, Manchester City and Tottenham Hotspur forward Emmanuel Adebayor (97) is second. While Chelsea legend Didier Drogba (104) is the only player from the continent to pass the century mark.
Former England international Alan Shearer sits top of the all-time Premier League list with 260 goals. Most of which were scored during his time at Newcastle United.
Salah currently leads the scoring charts for the 2020-21 Premier League season with 16 goals in 22 matches.
The 28-year-old has won the golden boot on two previous occasions. Sharing the accolade with both Mane and Arsenal's Gabonese forward Pierre-Emerick Aubameyang in 2019.