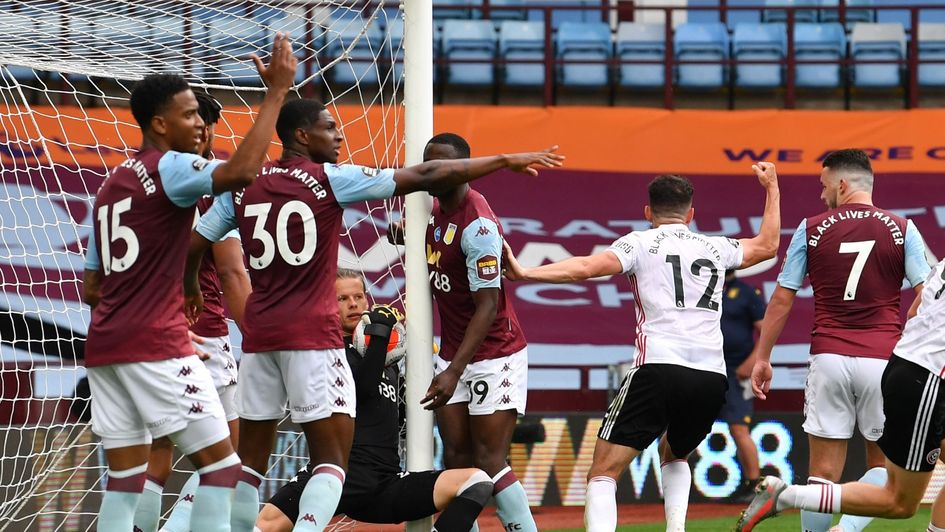 Relegation based-side Sheffield United host Aston Villa on Wednesday for the advanced Premier League matchday 29.

Sheffield United want to continue to believe in maintenance. Aston Villa is eyeing European markets. With only 11 points taken in 26 games, Sheffield United are dead last in the Premier League and will struggle to avoid relegation at the end of the season.
Chris Wilder's unsuccessful streak was too long at the start of the season, and more or less the situation was corrected when the odds were very slim in the fight for survival. Nonetheless, there is no doubt that next season Sheffield will be one of the main favorites in the 2nd Division and will likely return to the Premier League in August 2022.
Much more consistent compared to the previous year, Aston Villa is ranked 9th in the Premier League with 2 games down and 5 points behind the team in 5th place. Villa managed to beat Leeds even without their captain Grealish.
Read : Mahrez shortlisted for Man City player of the month
The Birmingham club took the lead early in the game after a free kick and then, although not without luck, managed to keep the winning scoreline. I think this victory has given the team confidence again, which still have a good chance of being in Europe at the end of the season.
Most likely, it is the visitors who will be closest to victory here. They always have a higher level and, most importantly, the best emotional state at that particular moment. I bet the Villans won't lose and the total is under 3.5. goals by 1, 73 in 1xBet.