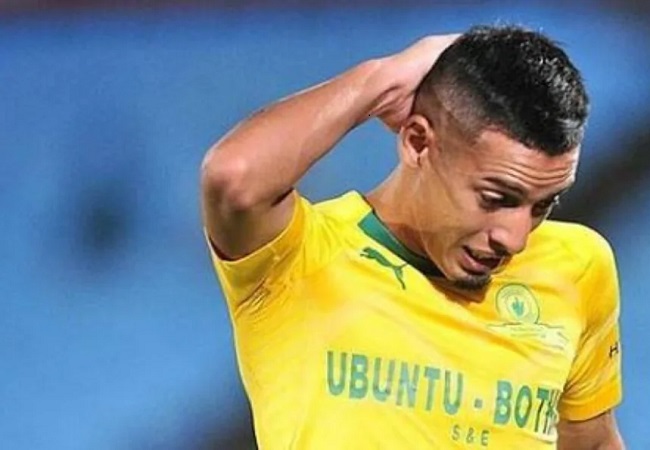 The talk for transfer of Gaston Sirino to Al Ahly made the headlines for months near to the end of the 2019/20 season. The Uruguayan star was heavily in link with a move to the Red Eagles. A club where he would potentially be reunited with Pitso Mosimane, the man who initially brought him to the PSL from Bolivia three seasons ago.
Now that the dust has settled and life has moved on, Al Ahly's head of transfers, Amir Tawfik has finally opened up on why Gaston Sirino's move from Mamelodi Sundowns to Al Ahly did not succeed.
Sirino, who recently celebrated his 30th birthday, revealed his desire to leave Sundowns and join the reigning CAF Champions League winners to the Siya crew.
Sundowns, who pinned Sirino down on a five-year contract just last year revealed that there had been discussions between the two teams. But talks fell through, with both clubs cutting their losses and moving on, for now.
Now, during an interview with Al Ahly TV, Ahly's head of transfers, Amir Tawfik, briefly touched on their failed attempt to lure Sirino up north.
"Negotiations with Sirino fell through after failing to agree on fees. Sundowns demanded a large sum of money. And there is a cap when it comes to transfer contracts at Al Ahly." Tawfik said.
It appears Sirino has put the failed move behind him. And he has been instrumental in Sundowns' rich vein of form across all competitions. The playmaker has made 11 appearances this season, dishing out three goals and two assists.