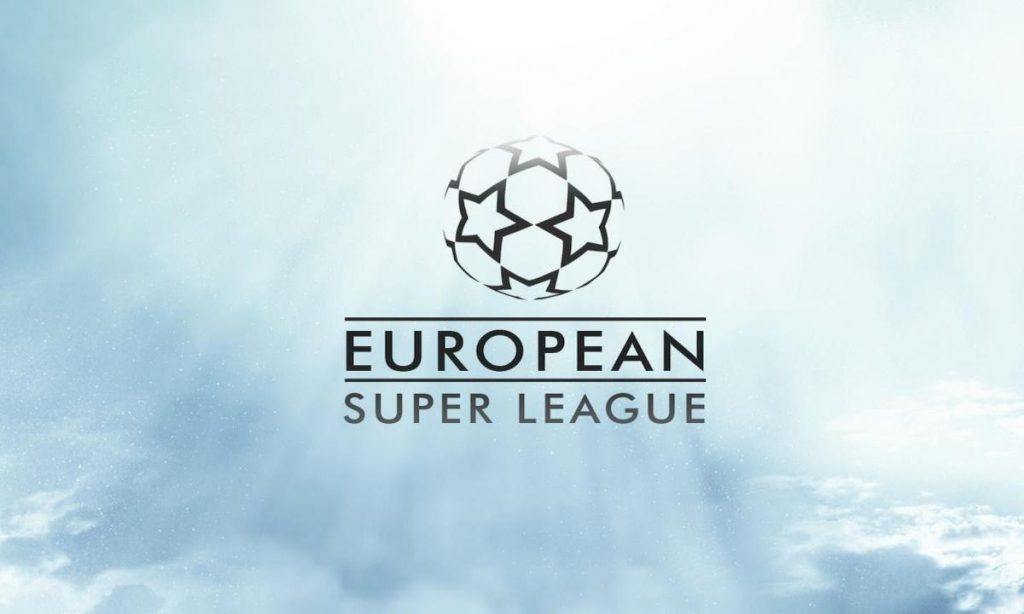 The Football Association of England (The FA) has saluted football fans for standing firm against the formation of the breakaway European Super League.
In a statement released on Wednesday, the FA said the new league threatened to divide football.
"We welcome the news that some of the clubs have decided to abandon the plans for the European Super League, which threatened the whole football pyramid.
"English football has a proud history based on opportunity for all clubs and the game has been unanimous in its disapproval of a closed league. It was a proposition that, by design, could have divided our game; but instead, it has unified us all.
"We would like to thank the fans in particular for their influential and unequivocal voice during this time, holding true the guiding principles of football. It is a powerful reminder that the game is, and will always be, for fans," the statement reads.
The FA's statement comes after all six Premier League sides—Liverpool, Arsenal, Manchester United, Chelsea, Tottenham Hotspur and Manchester City— withdrew from the newly-formed league following pressure from fans.
Inter Milan and Atletico Madrid have also reportedly withdrawn whereas Juventus have doubted the prospect of the new league proceeding.
The exit of the eight teams leaves only Barcelona, Real Madrid, AC Milan, Juventus and Atletico Madrid in the Super League which will be controlled by club owners.
Meanwhile, Ed Woodward has resigned as United Chief Executive Officer following a backlash arising from United's joining of the Super League.