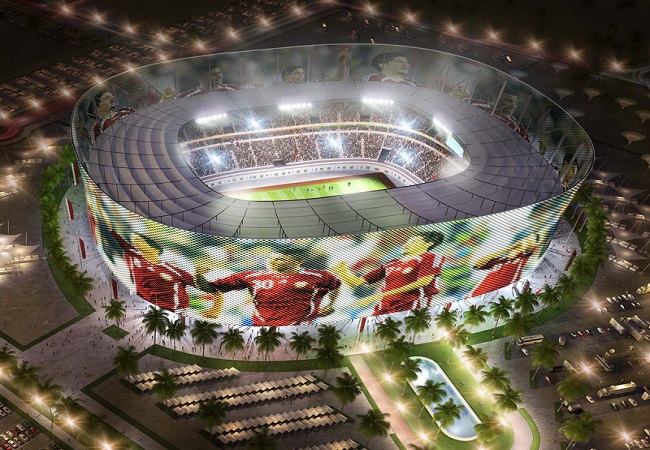 Egypt will discover their opponents at the new Arab Cup when the draw is made in Qatar on Tuesday. The tournament is set as a dress rehearsal for next year's World Cup finals.
"Qatar will host the draw for the FIFA Arab Cup 2021 at Katara Opera House on Tuesday, 27 April at 21:00 local time." The world governing body FIFA said in a statement.
"The draw will be attended by a limited number of officials, in line with Qatar's COVID-19 protocols." The statement continued.
The tournament comprises 23 Arab nations. It includes several North African and Asian heavyweights such as Algeria, Morocco, Tunisia and Saudi Arabia.
Egypt coach Hossam El-Badry and Egyptian Football Association chief Ahmed Megahed will represent the record seven-time African champions at the draw.
"Matches will take place at six Qatar 2022 tournament venues. Some of which have hosted top-level football in recent months. While others are in the final stages of construction."
"Further details about the tournament format and match calendar will be confirmed in due course." FIFA' statement read.
The Arab Cup will take place from 1-18 December 2021.