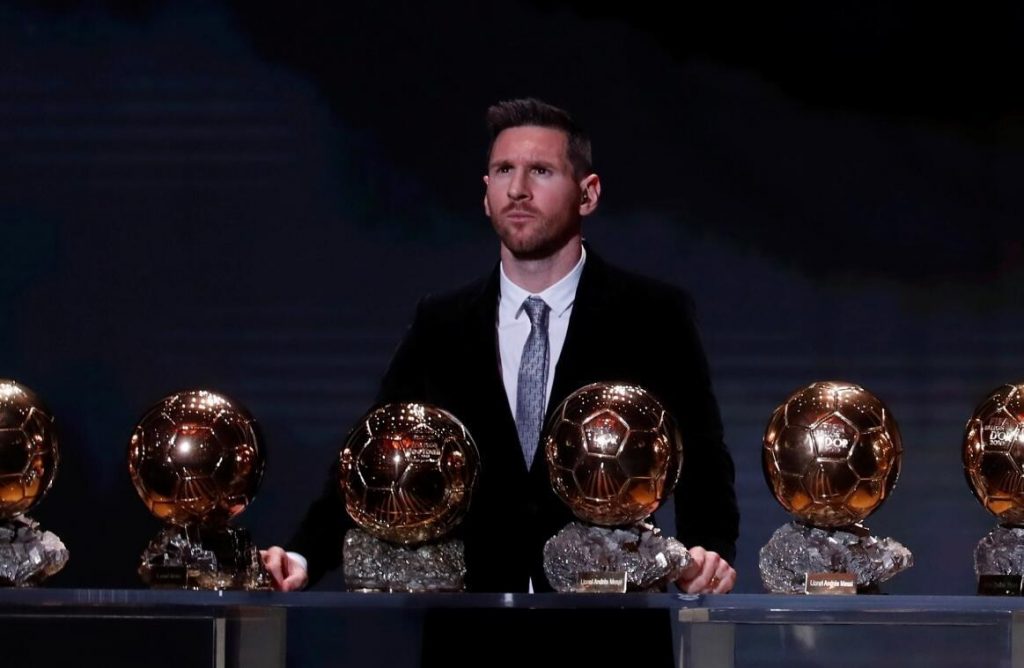 French Magazine France Football has just announced the date of the announcement of Ballon d'Or 2021 after the individual award has been cancelled in 2020 due to Covid-19.
Ballon d'Or is back ! The most prestigious individual award in the world will be given to it winner this year as announced by the organizers.
France Football just revealed that the 30 nominees for the 2021 Ballon d'Or will be known on October 8.
Read more : Rio Ferdinand says PSG have been 'disrespectful' to Messi
The Ballon d'Or itself will be awarded on November 29 at Théâtre du Châtelet in Paris as well as the other awards namely : Yachine and Puskas Awards.
Lionel Messi, Jorginho, Robert Lewandowski and N'Golo Kanté are the frontrunners to win the highly-coveted award.