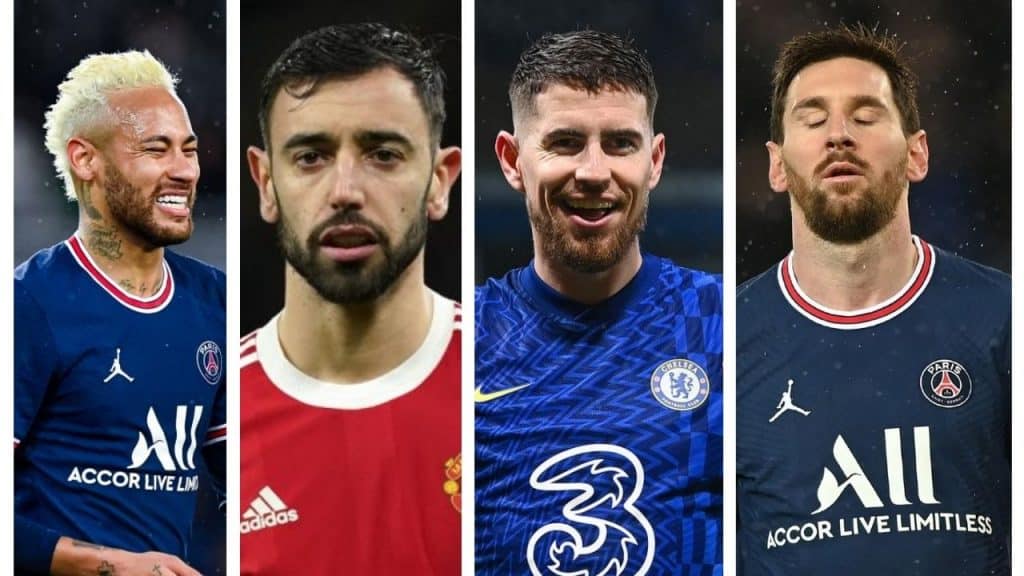 With Lionel Messi and Neymar missing their penalties recently, 90min revealed their ranking of the 10 best penalty takers in Europe.
Two weeks ago, Messi had the opportunity to give the lead for Paris Saint-Germain in their UEFA Champions league last 16 roudn first leg clash against Real Madrid.
However, the seven-time Ballon d'Or winner saw his penalty being saved by Belgian shot stopper Thibaut Courtois.
Four days later, Neymar also missed a penalty against during PSG's surprising 1-3 loss to FC Nantes in Ligue 1.
Read more : Roman Abramovitch hands over Chelsea Stewardship to Foundation
Meantime, Jorginho, Lewandowski or Bruno Fernandes score almost in every occasions they are chosen to take a penalty.
Below is the 10 best penalty takers in Europe, as per 90min Ranking
1- Bruno Fernandes
2- Robert Lewandowski
3- Neymar Jr
4- Fabinho
5- Jorginho
6- Cristiano Ronaldo
7- Eden Hazard
8- Karim Benzema
9- Lionel Messi
10- Zlatan Ibrahimovic