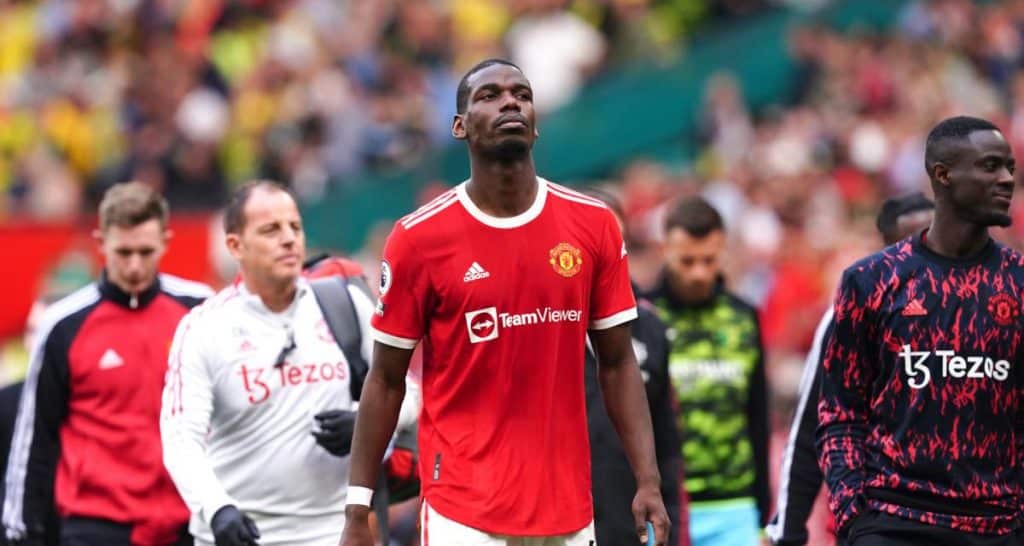 Premier League side Manchester United have announced the departure of French midfielder Paul Pogba whose contract will come to an end by the end of this month.
Pogba's future was questioned at Old Trafford months ago with the 2018 World champion being consistantly injured and unable to help the team. Now it is official.
"The club can announce that Paul Pogba will leave Manchester United at the end of June, upon the expiry of his contract", Man United wrote on their official website.
Read more : Rangnick confirms he'll no longer take Man United consultancy role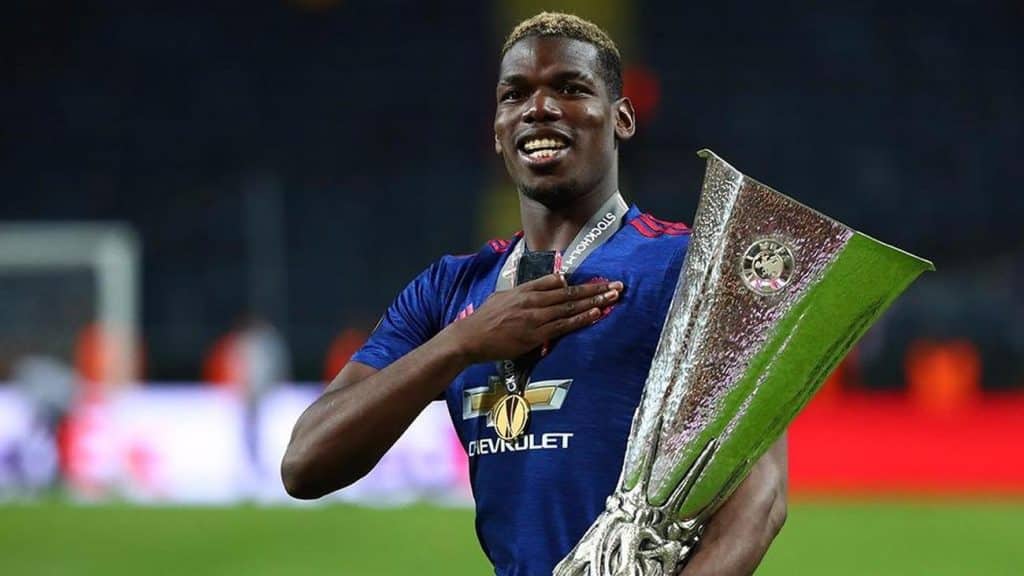 "Everyone at the club would like to congratulate Paul on his successful career, and thank him for his contributions to Manchester United.  We wish him all the best for the next steps on a remarkable journey."
Pogba joined Manchester United from French lower side Le Havre when he was only 16.
The Frenchman went on playing for the U18 and U23 sides before being promoted to the first team.
He score 39 goals, provided 51 assists in 253 games and won the League Cup twice and he Europa League under Jose Mourinho during the 2016/17 season.
Pogba's era at Old Trafford is over and he'll have to look for a new home with PSG, Juventus and Real Madrid eager to land an offer for him.