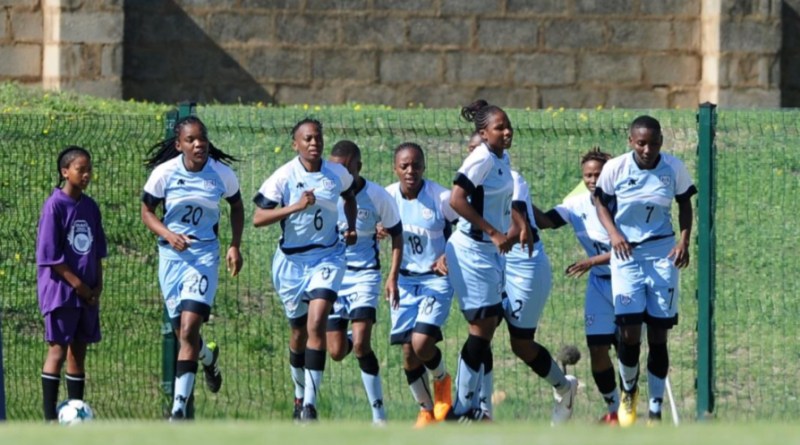 Diamond mining company, Lucara Botswana, has donated an equivalent of USD15,000 (200,000 Pula) to the country's senior women's football team.
The company had made the donation to the Mares in recognition of the team's relatively impressive performance at the ongoing Women's Africa Cup of Nations (WAFCON) in Morocco.
Botswana Football Association (BFA) website has confirmed the company's donation to the team.
"Lucara Botswana is pleased to announce a P200 000.00 (Two Hundred Thousand Pula) incentive to the Botswana Women's National Team, The Mares who are currently competing at the 2022 Africa Women's Cup of Nations in Morocco," BFA statement reads.
"The Mares made the country proud by qualifying for AWCON 2022 and are currently making great strides in Morocco; it is in recognition of this sterling effort that we at Lucara Botswana continue to support The Mares and are pledging Two Hundred Thousand Pula as an incentive to motivate them to keep reaching for greater heights and make history."
Lucara Botswana also sponsored The Mares with P300 000.00 during their WAFCON qualification games.
Botswana have qualified for the quarterfinal and now meet the hosts on Wednesday July 13 2022.
WAFCON 2022 quarter-finals fixtures
Wednesday, July 13
Zambia vs Senegal : 17:00 GMT
Morocco vs Botswana : 20:00 GMT
Thursday, July 14
Cameroon vs Nigeria : 17:00 GMT
South Africa vs Tunisia : 20:00 GMT