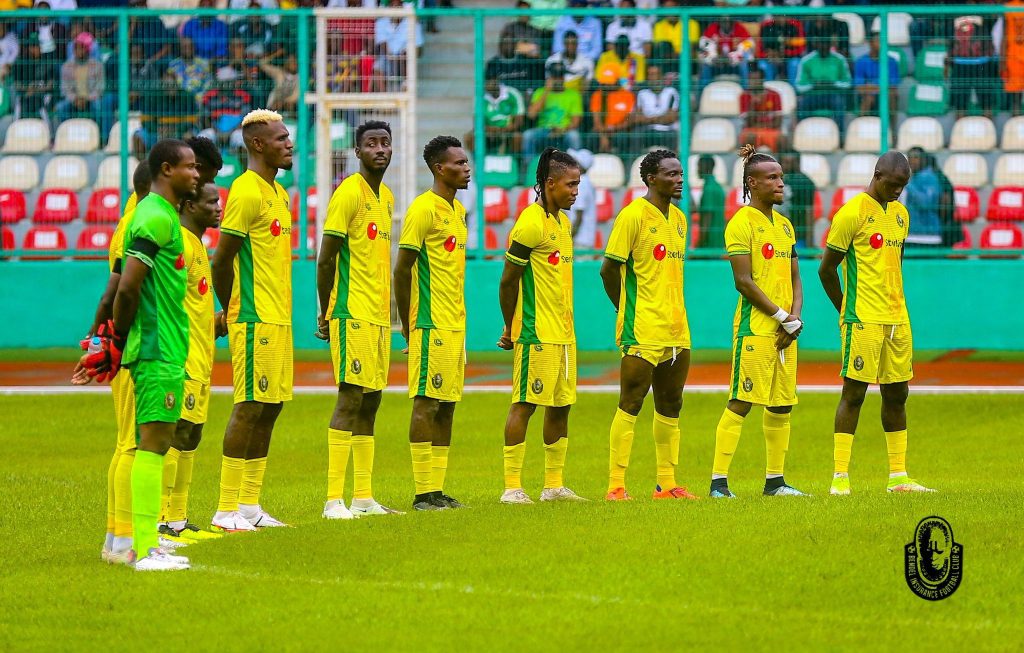 Bendel Insurance has landed in Casablanca, the Moroccan capital, ahead of their second leg matchup with RS Berkane in the 2023–24 CAF Confederation Cup.
On Friday, September 29, in Berkane, the critical CAF engagement is planned to take place.
Royal Air Maroc, which landed at Casablanca's Mohammed V International Airport at around 1:18 pm, carried the insurance team into the Arab metropolis.
The team left the M. Mohammed International Airport in Lagos, Nigeria, at around 8:18 AM, and they arrived safely into the warm embrace of Emmanuel Ovye Oliver, the protocol assistant, and some other Nigerian Embassy in Morocco officials who were waiting for them at the airport.
Recall that on Saturday, September 16, RS Berkane forced Bendel Insurance FC to a 2-2 draw at the Samuel Ogbemudia stadium in Benin.
The Monday Odigie-coached Benin Arsenals appear assured going into the second leg match as they have sworn to uphold their honour and dignity in Morocco.