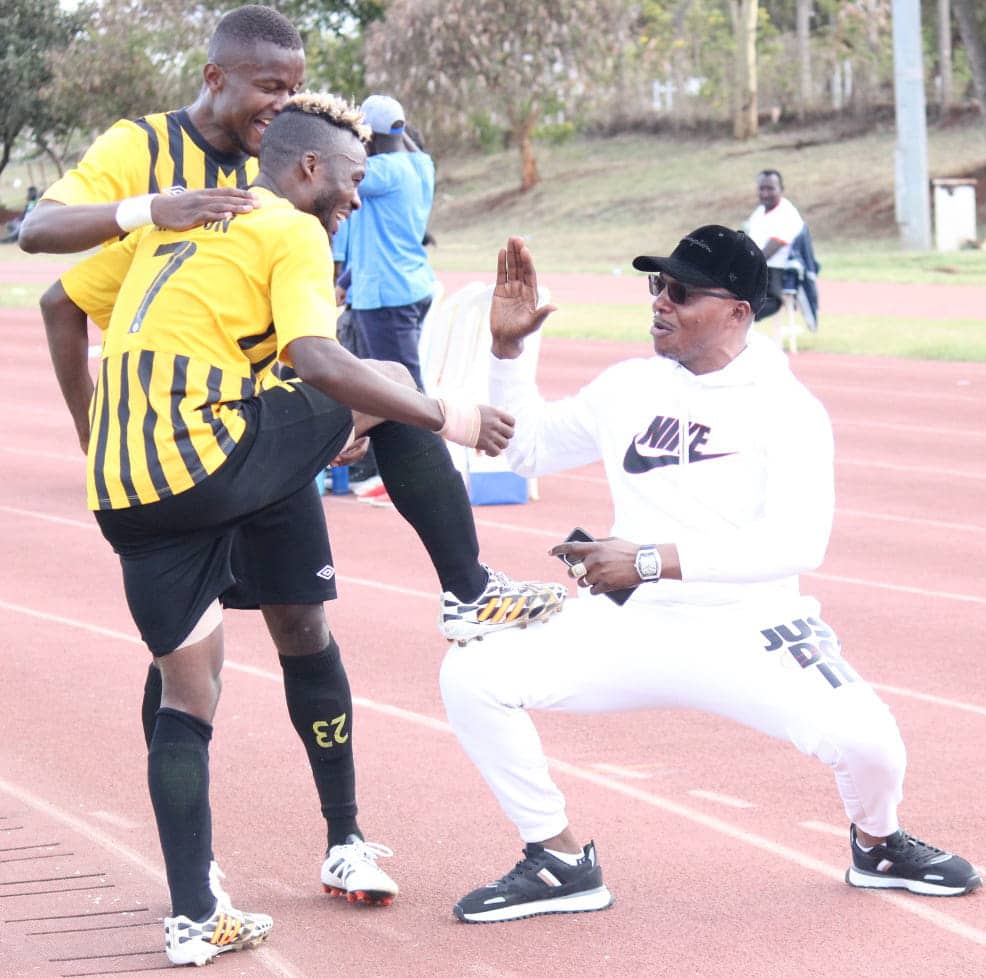 Sofapaka President Elly Kalekwa has ruled out any possibilities of his side getting relegated to the lower division at the end of the current FKF Premier League campaign despite their current poor run of results.
Batoto ba Mungu continued to struggle in the top-flight after suffering a 5-0 defeat against Kakamega Homeboyz at Bukhungu Stadium on Friday. Homeboyz were the better side as they took a commanding 4-0 lead at the half-time break courtesy of goals from Stephen Opuku in the 30th minute, Brian Eshihanda in the 41st minute and 43rd minute and Ambrose Sifuna in the 44th minute.
The second half then saw Christopher Mbehelo find the back of the net in the 57th minute to seal the huge win for Abana Baingo and condemn Sofapaka to their eighth defeat of the season. "We are going through a difficult spell, it is painful but being relegated is the last thing on my mind, Sofapaka can never be relegated and you better put it in your records," Kalekwa told Africa Top Sports, adding: "You know very well what happens when you have issues in your house, you rectify them, so Sofapaka will do the same, rectify the mistakes and start again."
Kalekwa continued: "We will rely on the same squad that we have for positive results, we are not going to change anything special, the same players will turn around our fortunes for the better, and soon you will see a very good Sofapaka side, because as a family, we always believe and trust in God and put him first in everything we do.
"We have only played 11 matches, the league is a marathon, and we still have more matches to play before the end of the season, so I don't have anything to worry or panic about, it is too soon to start thinking of going down."
Asked whether he will be forced again to make changes to the technical bench having fired Burundian Francis Haringingo and replaced him with Ezekiel Akwana, Kalekwa responded: "We will not change anything, we are going to rely on what we have (the same players we have will help us get out of the mess), we know these poor results can be turned around for the better and that is what we will do."
The defeat that came ahead of the two-week FIFA international break, left Sofapaka at the bottom of the 18-team table with seven points from 11 matches. They have registered two wins and drawn one.