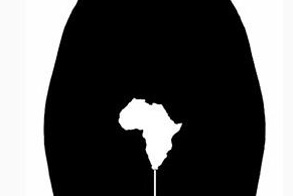 Takes place tomorrow the finale ofAfcon 2013! It will oppose Burkina Faso to Nigeria! A game that looks tight even though I still see the final victory of Nigeria that made a career quite exceptional …
And before we get down to the field tomorrow, let us go to naughty thoughts … Prostitutes have promised that if they win the Super Eagles, they offer a "week of free sex" to the entire population!
"As usual, players can count on our support. We want them raise the emblem of the national football (…) To show our support for the national team, we will declare a week of free sex if the Super Eagles win the trophy, "said Jessica Elvis, secretary of the ANP.
It was at the beginning of the competition! So of course, without the spirit misplaced, it is questionable whether they will keep their promises if they win tomorrow and especially how they will manage! Because Nigeria is not a small country! And this promise should be successful …
I do not bet on the victory of Nigeria for this reason but I must admit that I really enjoy …
See you tomorrow!
Basile Boli/9/2/2013