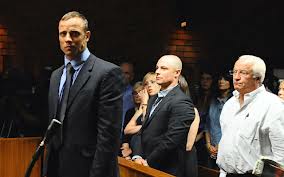 Following the murder of Miss Steenkamp, the story seems to gather moss as the court hearing said a witness had testified hearing  "non-stop talking like fighting" between the hours of 2am and 3am during Valentines' eve.
[youtube]http://youtu.be/Fw1cyrwvAU4[/youtube]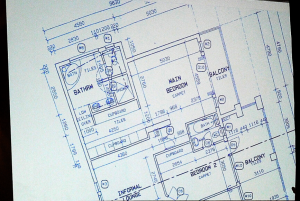 A scene of the shooting was presented at the court hearing on Wednesday. The bail hearing is expected to continue until the end of the week. Oscar Pistorius denies the killing was premeditated.
He faces the most serious murder charge in South Africa today.
Read also:
http://en.africatopsports.com/2013/02/20/south-africa-witness-heard-non-stop-shouting-prior-to-reeva-steenkamps-death/
http://en.africatopsports.com/2013/02/20/south-africa-pistorius-is-a-flight-risk-hilton-botha/